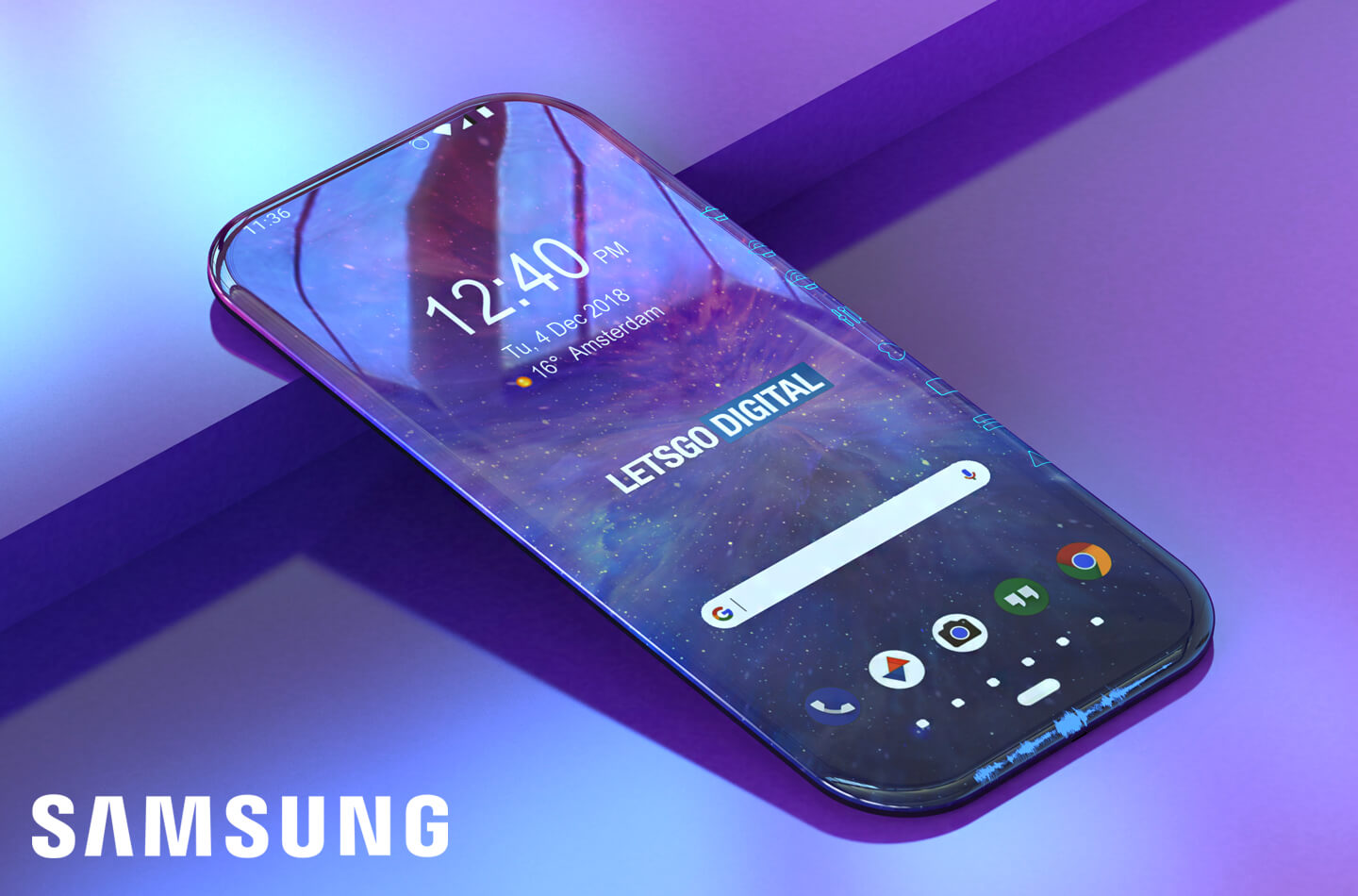 Apple's iPhone XR was just our most recent example of the mockery phone OEMs have made of the term bezel-less, with massive borders and frames around the screen, despite being supposedly edgeless.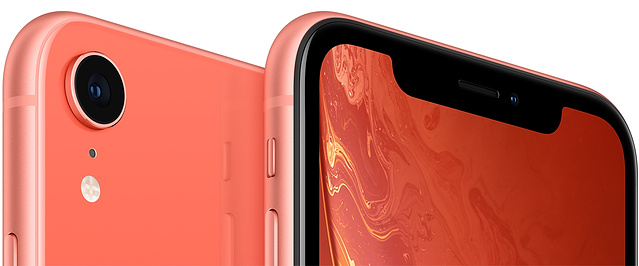 Samsung is however not satisfied with the state of the art, and has patented a design which would get rid of the edge on all 4 sides of the smartphone, allowing the screen to flow over all the edges of the device, making it truly bezel-less.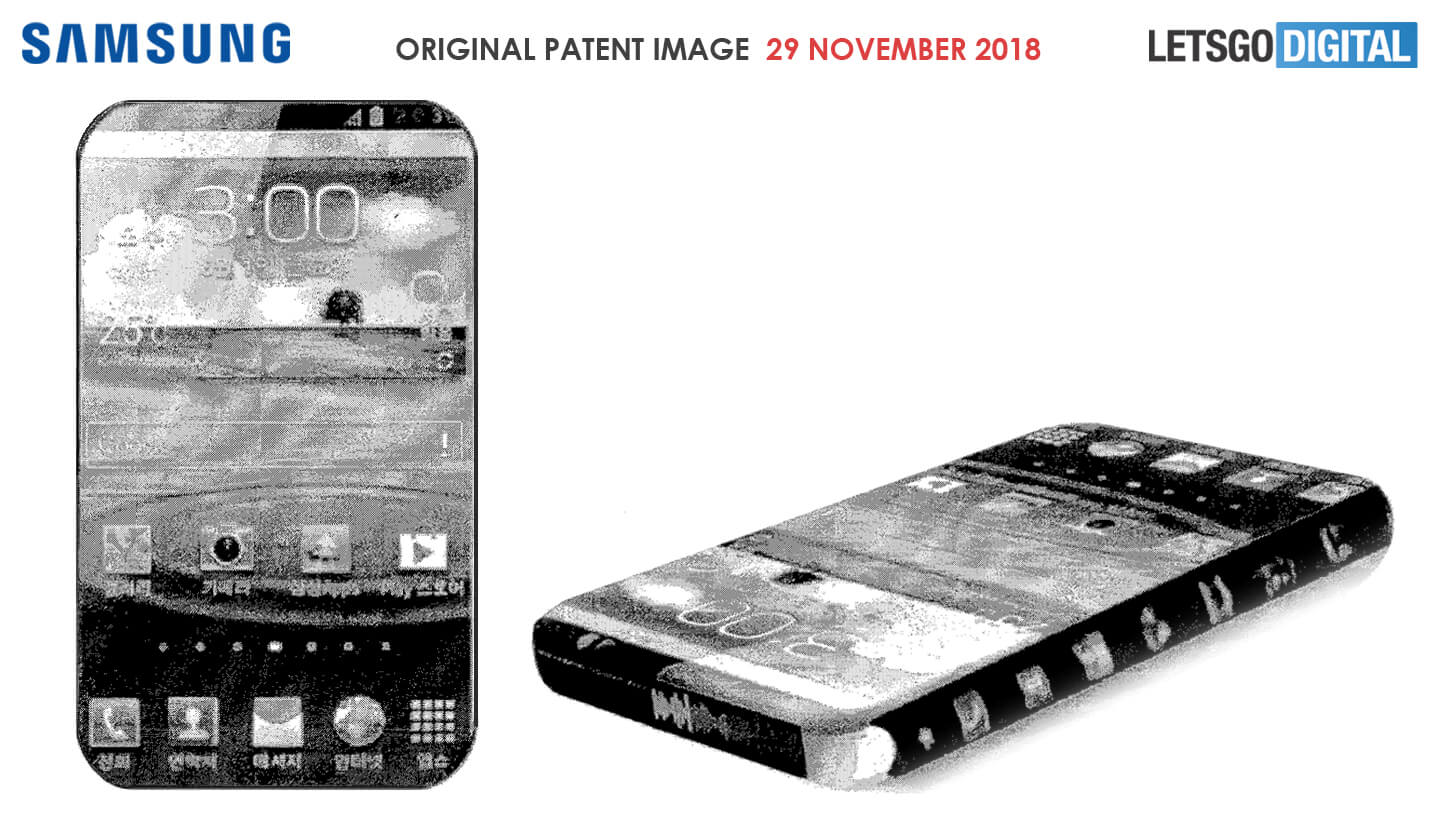 Noticed by LetsGoDigital, the patent includes a picture of a prototype design which shows the edges containing useful icons and other snippets of information.
The patent specifies using flexible screens to achieve the feat, and attaching a backing (possibly via glue) to seal the edges below the handset.
It is not clear how far this kind of device is from production, but by necessity, it would require a phone which is also portless, with no buttons, in-display camera and in-display fingerprint reader, no headphone jack and even only wireless charging.
Would our readers be ready to give up their ports for such a sexy design? Let us know below.