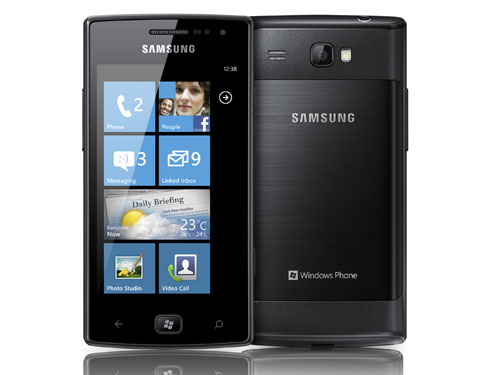 WithWindows reports that the Samsung Omnia W, which previously retailed in India for more than Rs. 18,299 , is now available on Flipkart for as little as Rs. 15200.
They speculate the reason for the drop is the arrival of the Nokia Lumia 710, which had been undercutting the Samsung Omnia W.
Of course even Rs. 15200 is still a lot of money in India, but rumours of a Tango-powered Nokia Lumia 601 should bring even lower price points within reach of Windows Phone.
Certainly the theme so far this year has been for cheaper and cheaper Windows Phones, and if price has been a barrier to adoption before, it is now less and less of an issue.
The deal is available from flipkart here.
Updated figures via WPSauce.com