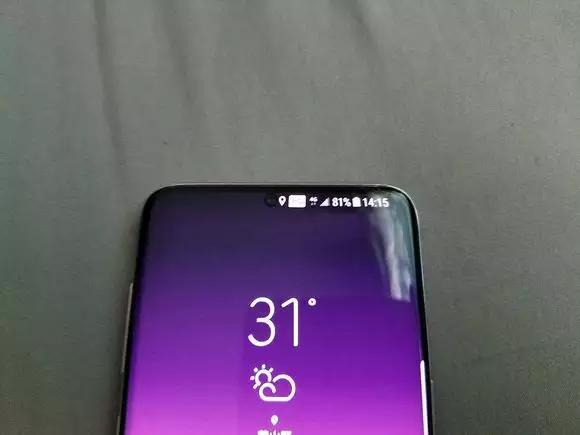 While companies (by companies I mean Apple) are moving from fingerprint scanner to iris scanner Samsung might be planning to ditch the iris scanner in favour of the fingerprint scanner.
Samsung plans to go ahead and put the fingerprint scanner on the display and remove the iris scanner completely. The leak comes from a new report which claims that Samsung plans to stretch the screen to increase the screen-to-body ratio which is not possible with the iris scanner (thanks to all the sensors needed for it to work).
Samsung plans to launch three S10 models and the company is planning to use fingerprint scanner as the only biometric authentication method on all the devices. Samsung is still testing different versions of S10 which includes a device without a notch and a headphone jack but hasn't finalized on the design yet. We do hope that Samsung keeps the headphone jack on the S10 but the chances of that happening are getting slimmer.
Via: Pocket Now