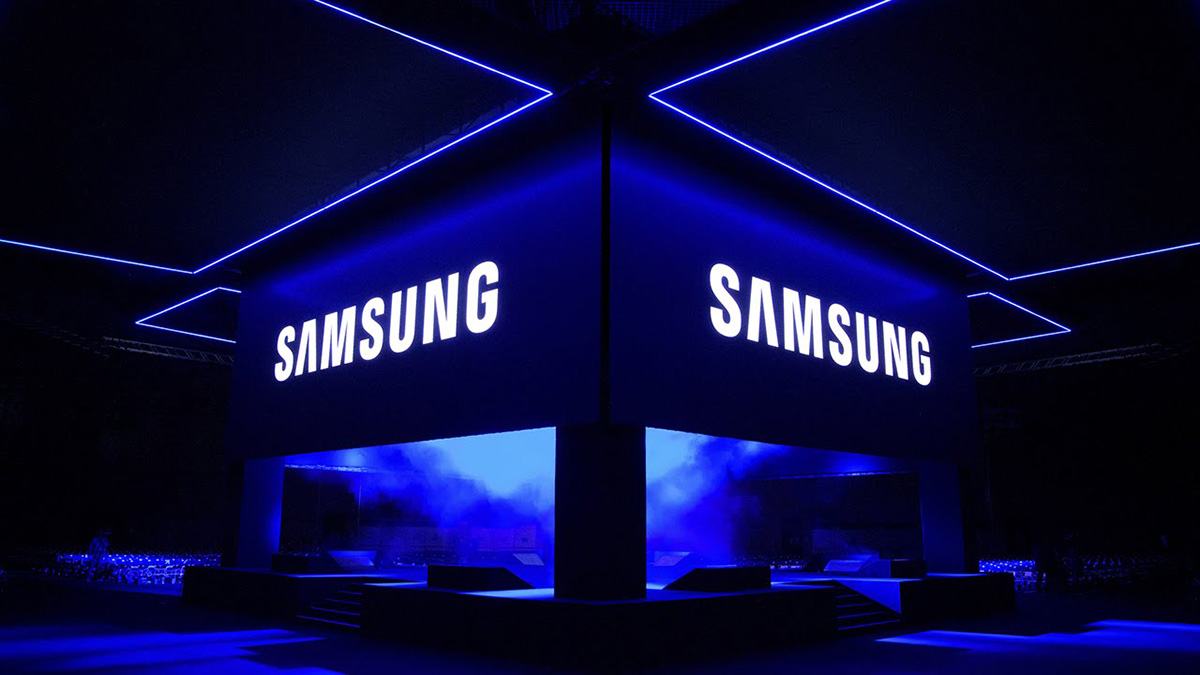 Samsung has released a critical update for the Galaxy Note and S devices. The new update addresses 21 security issues, 17 of which are related to Samsung's interface. The security issues affect the Galaxy S8, S9, S10, S10e, S10 Plus, S10 5G, Note 9, Note 10 and Note 10 Plus.
The update is also addressing four Android vulnerabilities that were identified by Google's Project Zero last week. On Samsung's side, there's a whole bunch of vulnerabilities that affect Galaxy S8 and S9 along with a couple of vulnerabilities that affect S9 and Note devices. The company has refused to comment on the vulnerability as the company fears that it could be exploited by hackers. They also retracted the technical details and will release them once users have installed the latest patch. The only information Samsung has shared about SVE-2019-15435 is "Enhancement in IMEI security mechanism is required for improved protection against potential IMEI manipulation."
While there are speculations as to what the vulnerability might mean, we will have to wait for Samsung to disclose the full details. In the meantime, users should immediately download and install the updates to make sure they are protected against the latest vulnerabilities.