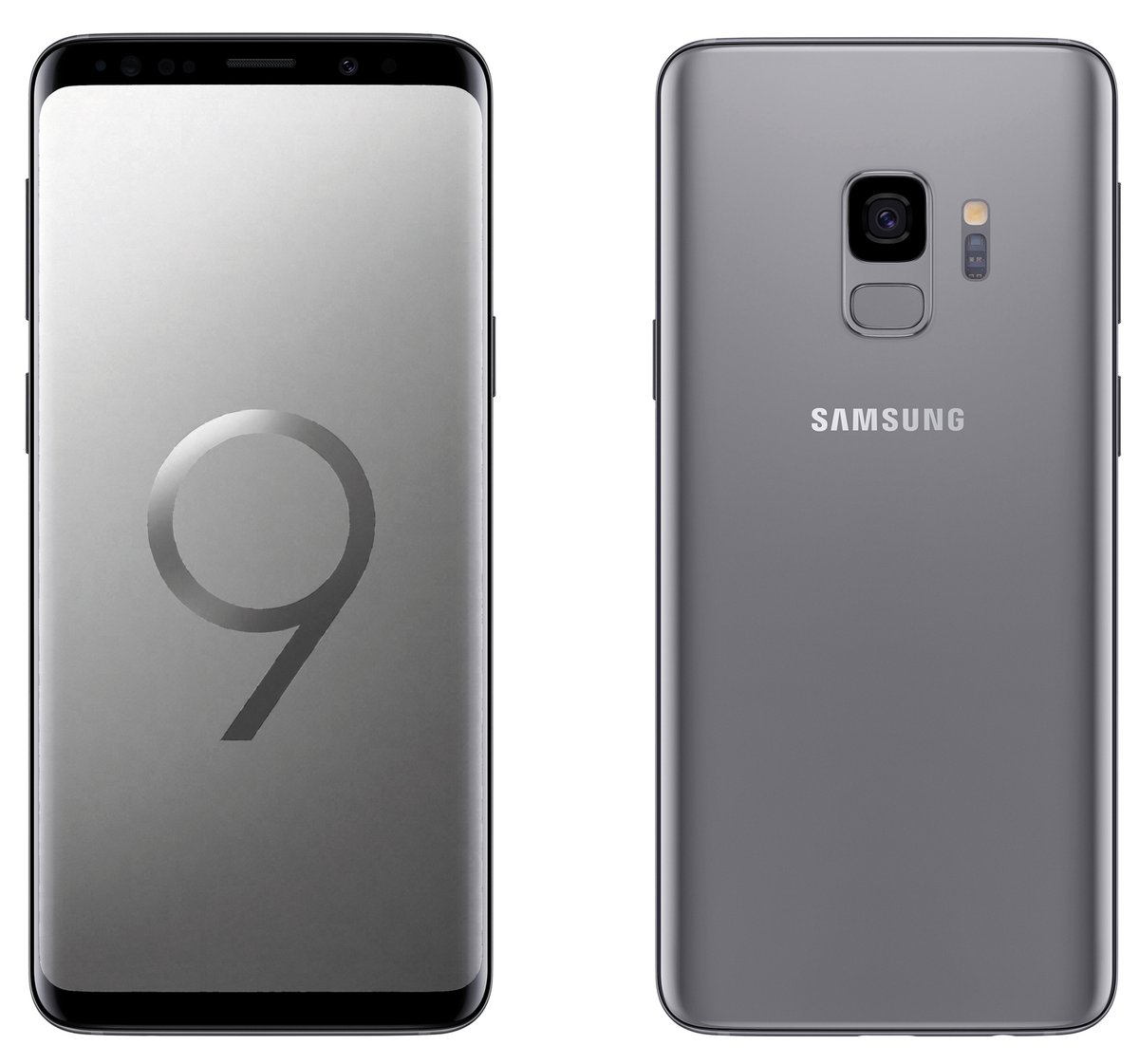 This quarter there are really only two smartphones to consider when it comes to flagship handsets – the iPhone X and the Samsung Galaxy S9.
Most consumers would have already settled for either one of the ecosystems the devices lead, but even so, buyers spending top dollar for one of these devices still care about whether they are getting the best possible product for their money.
Samsung Galaxy S9 and S9+ buyers can today be reassured that at least when it comes to screen and more importantly camera quality, they have chosen the right handset, as both have been blessed by independent testing companies as the best money can buy on a smartphone.
Screen testing company DisplayMate has tested the Samsung Galaxy S9, and claims the device broke many display performance records, including Absolute Color Accuracy and the smallest shifts in brightness and colour with viewing angles (including White).  The screen is 20% brighter than the S8 (important for outdoor visibility), has been certified by the UHD Alliance for Mobile HDR Premium, and won DisplayMate's highest A+ grade. DisplayMate notes the screen is now "virtually indistinguishable from perfect."
Even more important than the screen is the camera, and there DxOMark has given the Samsung Galaxy S9+ a score of 99, the highest mark for a smartphone ever, and ahead of the Pixel 2, which scored 98.
Samsung has made the camera the focus of the handset this generation, with the S9+ having dual cameras with either wide or telephoto lenses, dual aperture cameras with  f/1.5 for dim light and f/2.4 for brighter conditions, and various super-slow motion modes, resulting in impressive noise control, and bright and vivid colours.
Despite Apple's claims that the camera in the iPhone is the best around, I have always found Samsung's pictures much more pleasing to the eye.  Now with independent verification, it should be clear you do not have to spend an extra $200 to get the very best hardware.
For Microsoft-focussed buyers the Android handset is of course also the best choice, with Microsoft likely to sell it from the Microsoft Store, and the openness of the Android platform allowing Microsoft to replace much of the default apps such as the browser, launcher, email client, personal digital assistant and more with their own version of the apps.
Will any of our readers be picking up the device? Let us know below.
Via XDA-Developers, Neowin