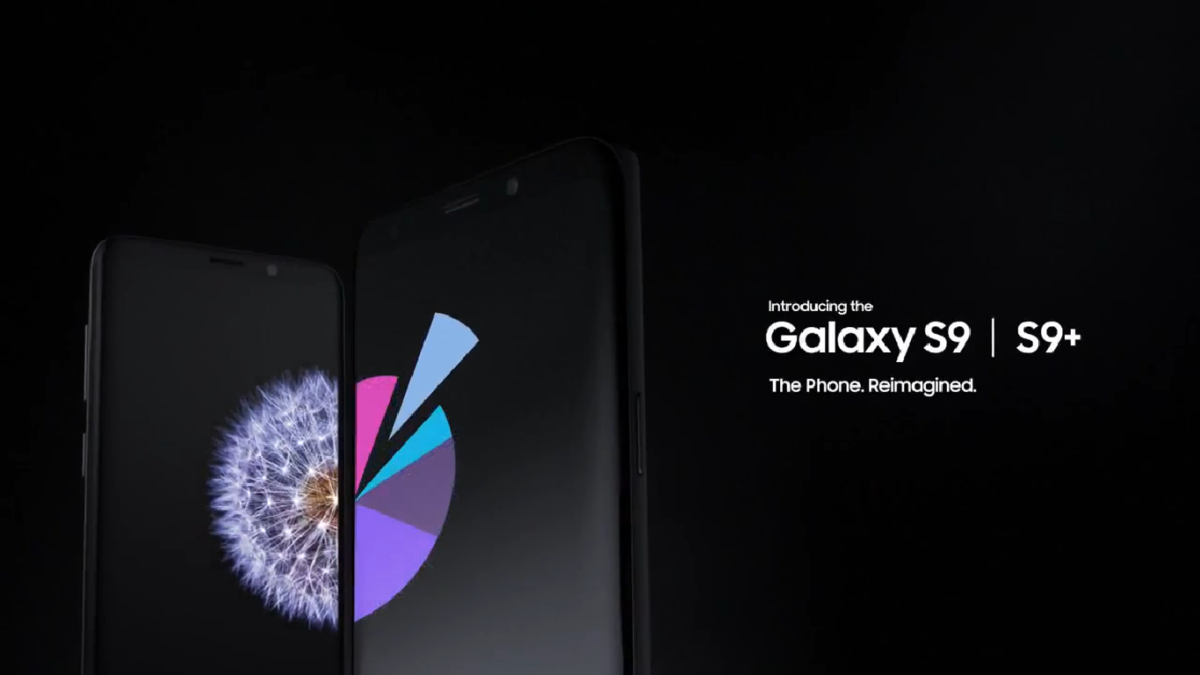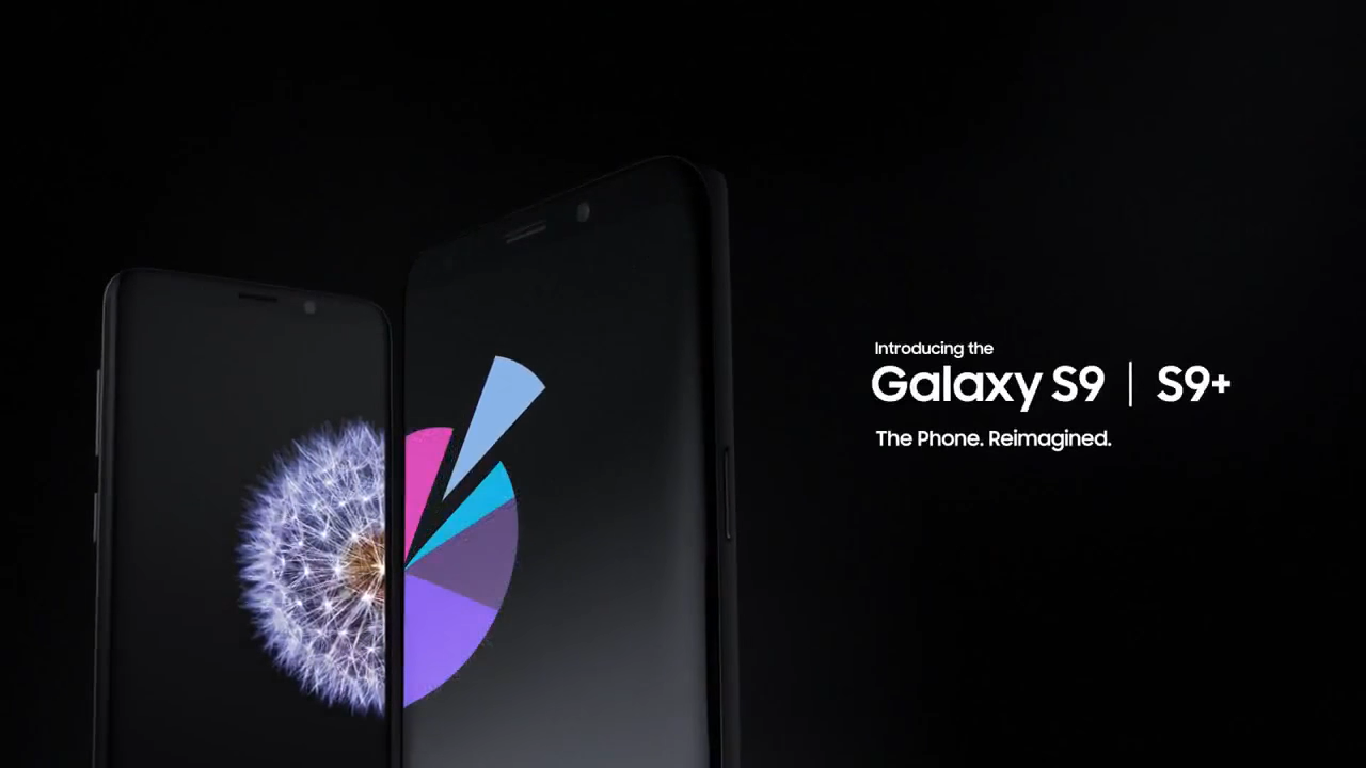 Samsung is working to enable the support for ARCore for Augmented Reality apps on the Galaxy S9 and S9 Plus. For those unaware, ARCore is Google's new augmented reality platform. ARCore was introduced by Google last year after they scrapped off Project Tango.
Last year Google launched the preview of ARCore for a couple of devices which included Samsung Galaxy S8 and Galaxy S8+, Google Pixel/XL, Google Pixel 2/2 XL. Now, Samsung is working to bring ARCore to Galaxy S9 and S9 Plus. The same has been confirmed on Github by ARCore team.
Support for the S9 and S9+ will be added in the next release, which should be released in the coming weeks.
This is good news for S9 owners as they can experience the Google's AR Platform soon. We don't, however, have the timeline for the rollout but we can expect it to happen soon. Until then, our readers can head to the comments section below and let us know their thoughts on ARCore.
Via: XDA Developers