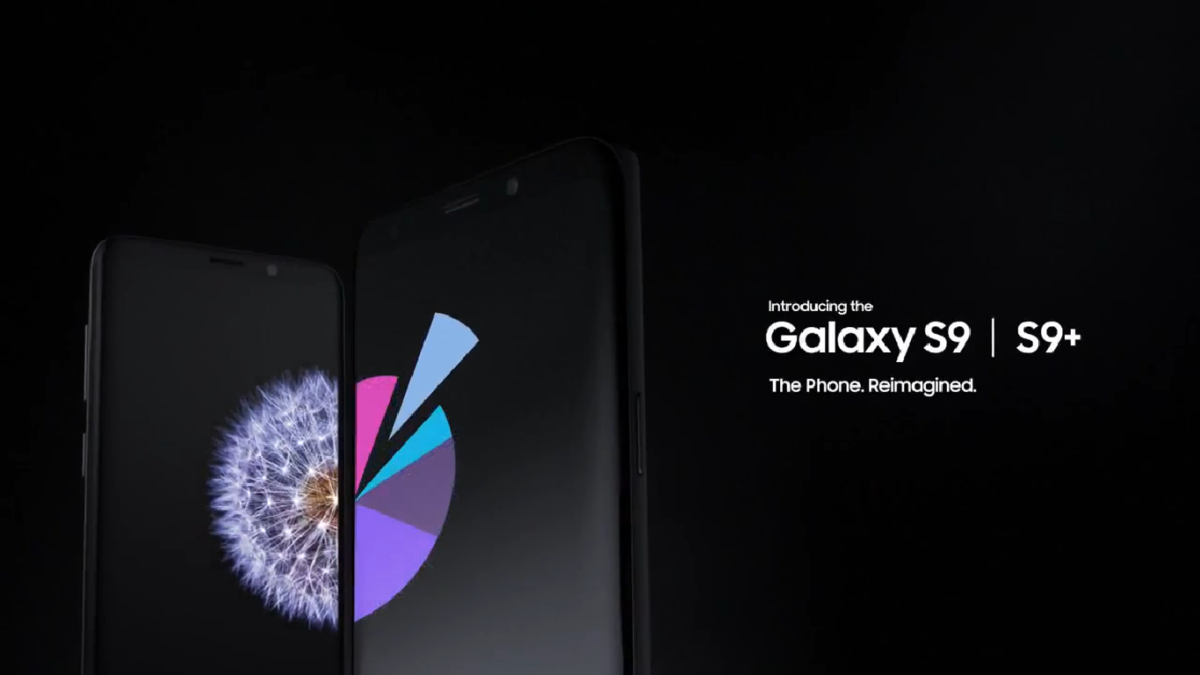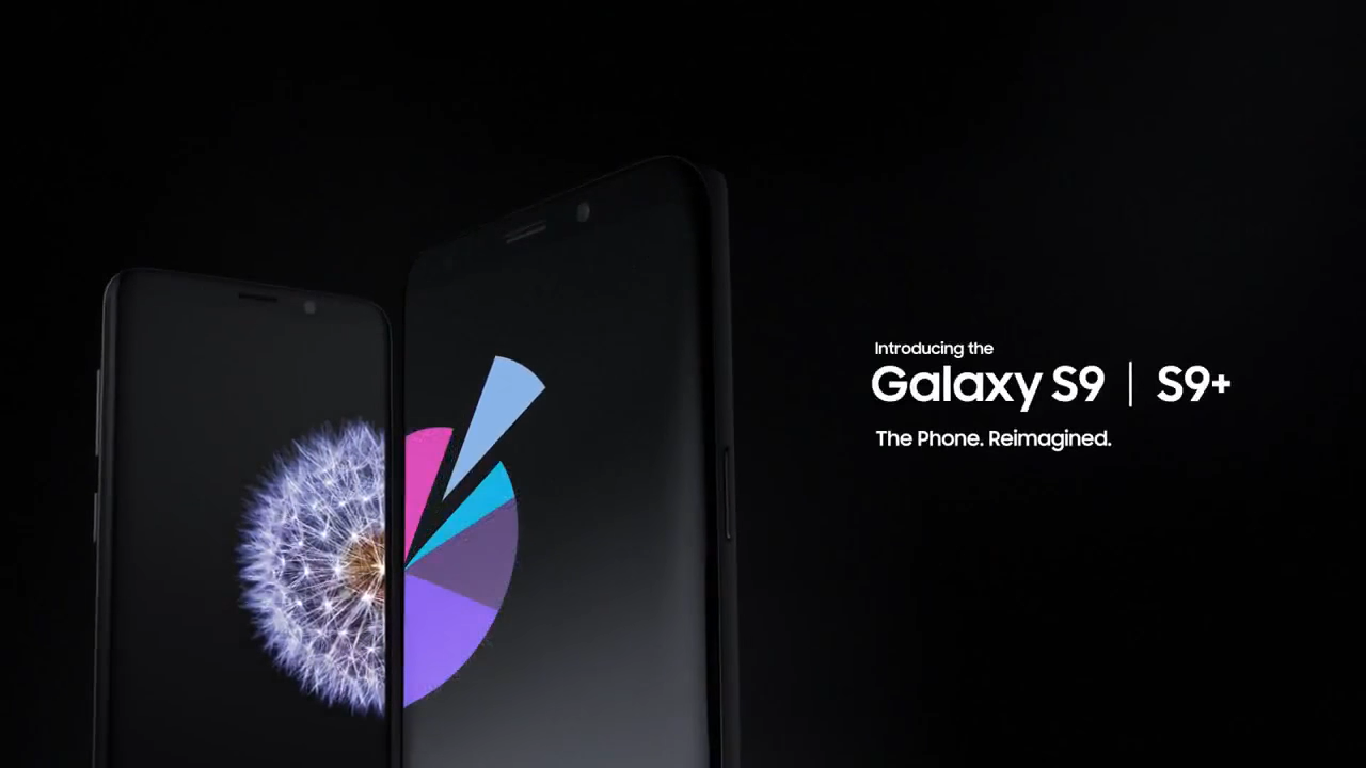 Samsung is the latest manufacturer to add support for Google's ARCore. The company has enabled support for its latest flagship Galaxy S9.  Until now, only selected third-party device manufacturers supported ARCore. However, an updated list of supported devices now shows Galaxy S9 as well.
Apart from Galaxy S9, ARCore is also supported on Galaxy A series and on the S7, S7 Edge, S8, and S8 Plus. Google's ARCore helps developers give a better AR experience to the users by making the perfect hardware and software blend. Apple has also been working on ARkit which is supposed to compete with Google. However, both the companies haven't been able to push developers on the AR platform.
While Galaxy S9 now supports ARCore, it will be interesting to see how Samsung and Google work together to bring support on the future devices. Right now, it took Samsung and Google almost three months to bring ARCore support on Galaxy S9.