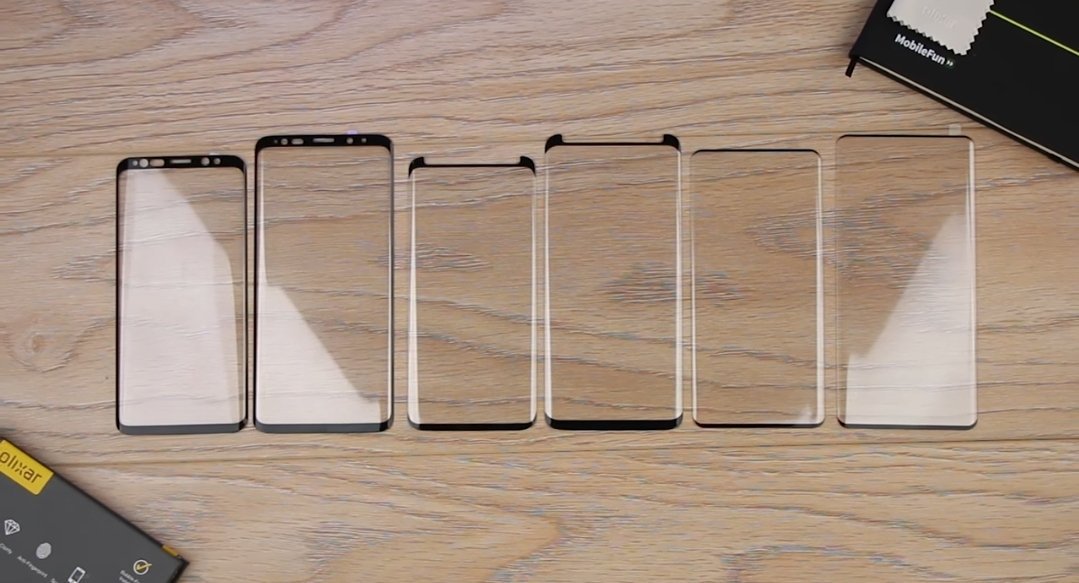 Online retailer MobileFun has received some screen protectors for the upcoming Samsung Galaxy S10 and S10 Plus and have posted a video comparing these to screen protectors intended for the Samsung Galaxy S9.
The most striking feature is how thin the bezels are, with the reviewer noting what was once the top bezel of the S9 now being part of the screen of the S10.
They also note that the S10 appears to have less pronounced curved edges compared to the s9.
See the video for more below.
Via Max J