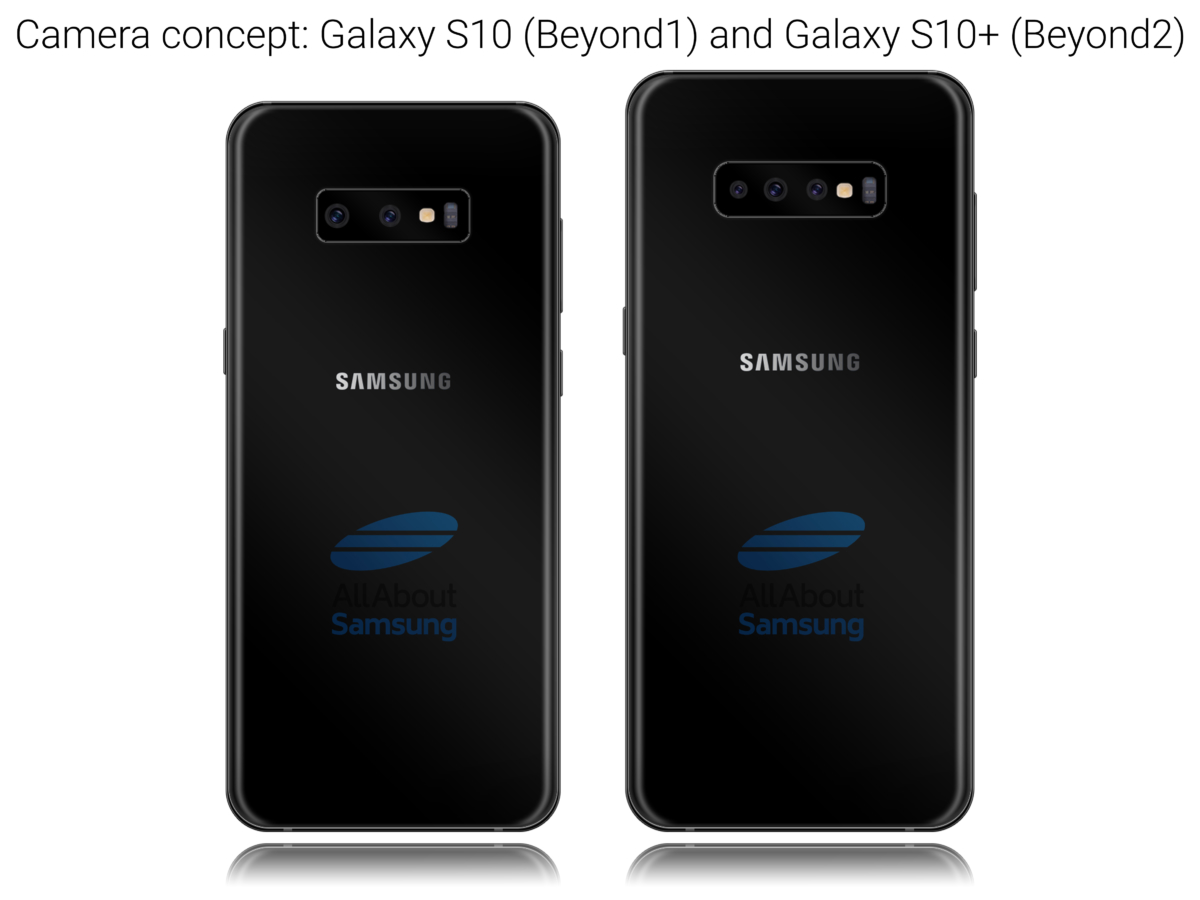 Samsung hasn't been afraid of increasing the display size of a device in the past and it looks like the company plans to continue that tradition. The latest leak from a trusted Samsung insider confirms that the company is aiming to beat Apple's latest iPhone XS in terms of display size.
The leak comes from "Ice Universe" who tweeted that Galaxy S10 will come with a 6.6-inch display. It's not clear how he got the information but given his credibility, we can be sure about the leak. He also shared that Samsung plans to decrease the bezels making the big display fix in the form factor less than that of Note 9. The resulting screen would have a 19:9 or 19.5:9 aspect ratio, up from 18.5:9.
This is not bad, the longer screen ratio (19:9 or 19.5:9) and the narrower border make Note10 even smaller than Note9.

— Ice universe (@UniverseIce) October 15, 2018
However, Samsung Galaxy S10 won't come out until next year so Samsung still has plenty of time to decide the final design of the device. As per the rumours, Samsung is rumoured to announce the Galaxy S10 in January or February.
Via: BGR