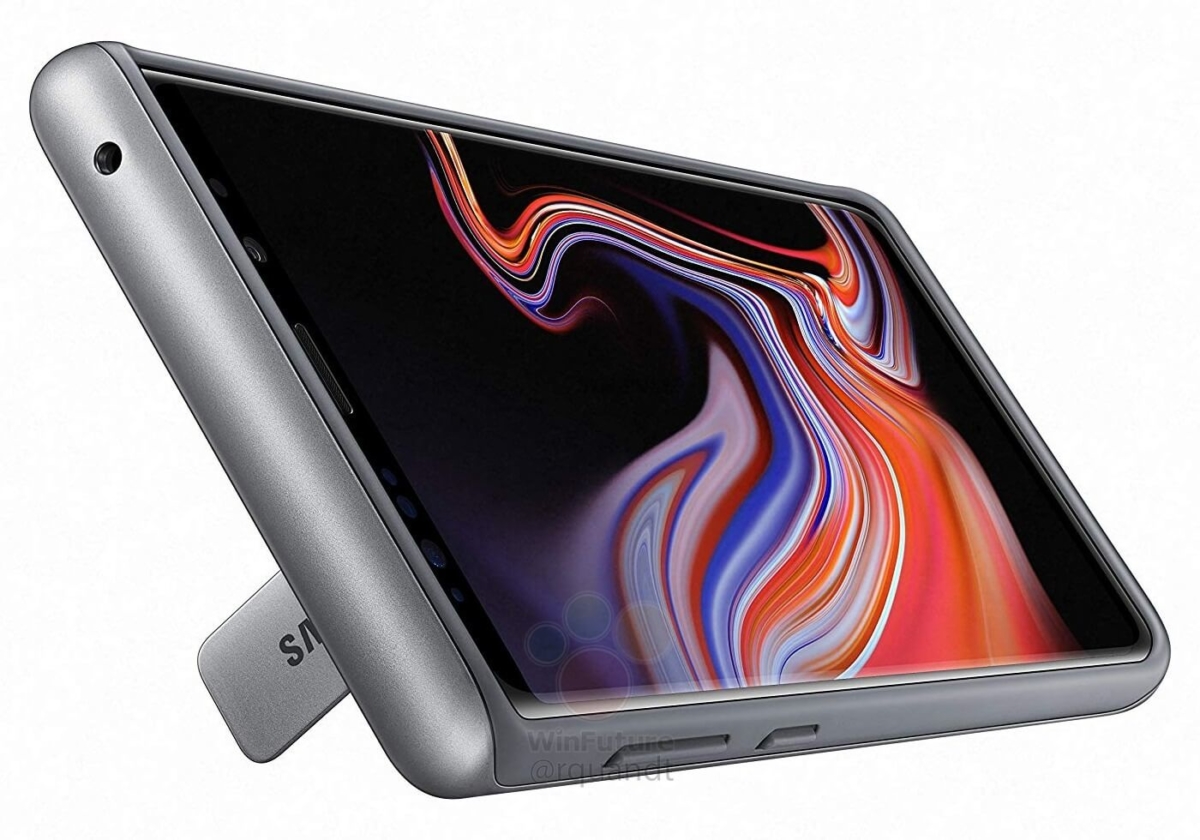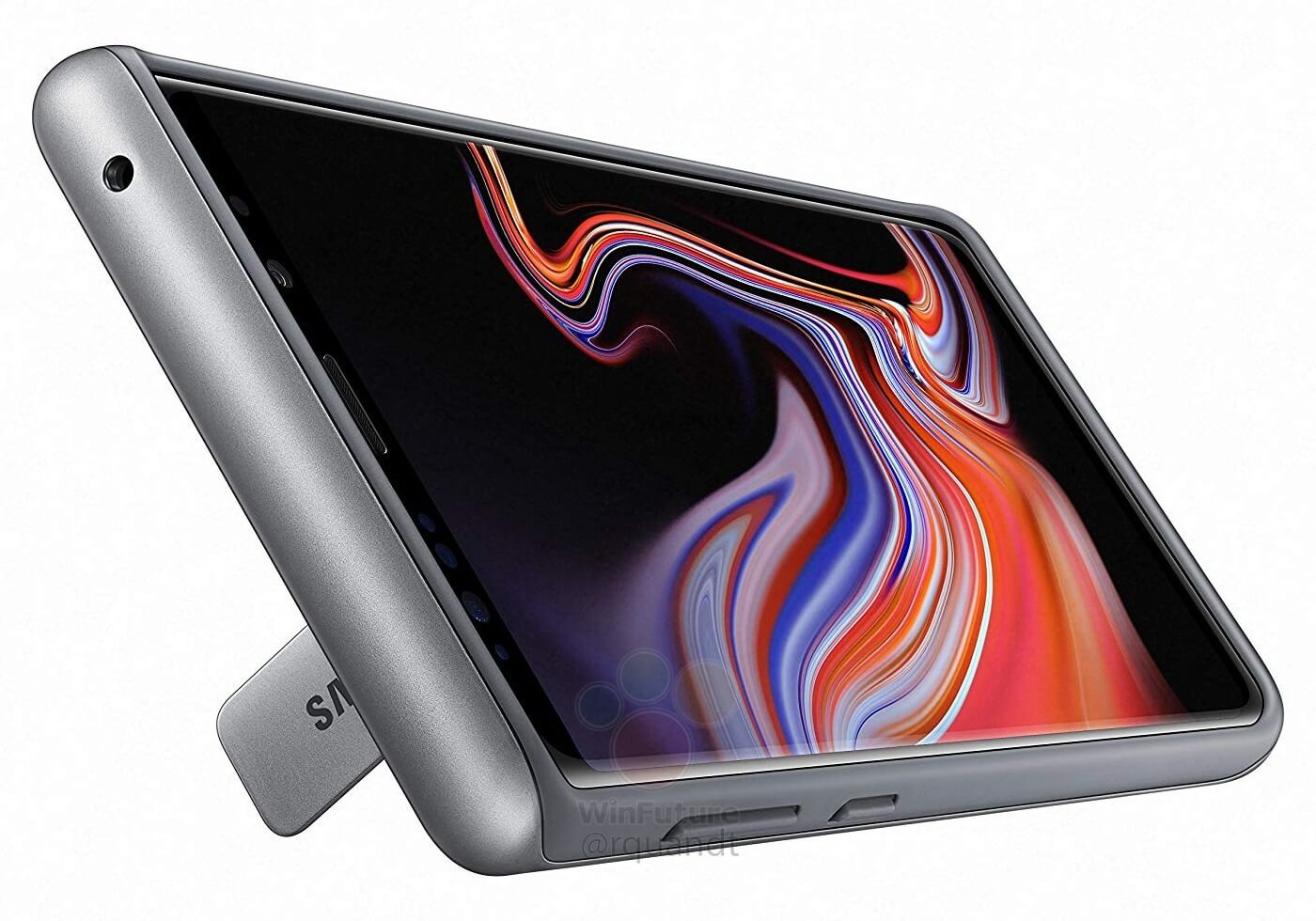 Samsung is scheduled to launch the Note 10 some time in the Q2 of next year and the company has managed to keep it a secret for the most part. However, a new leak has revealed that Note 10 might come with the biggest display yet on a smartphone.
The leak comes from a report published by a Korean website who claims that Galaxy Note 10 will come with a whopping 6.6-inch bezel-less display. The device has been codenamed DaVinci and is expected to come with 4K resolution and HDR support on that Super AMOLED panel. Other specs include 5G support, a triple lens camera setup and a huge battery.
Samsung is expected to follow the same launch timeline it does every year which means that the Galaxy Note 10 should arrive in some time in August 2019.
Via: T3