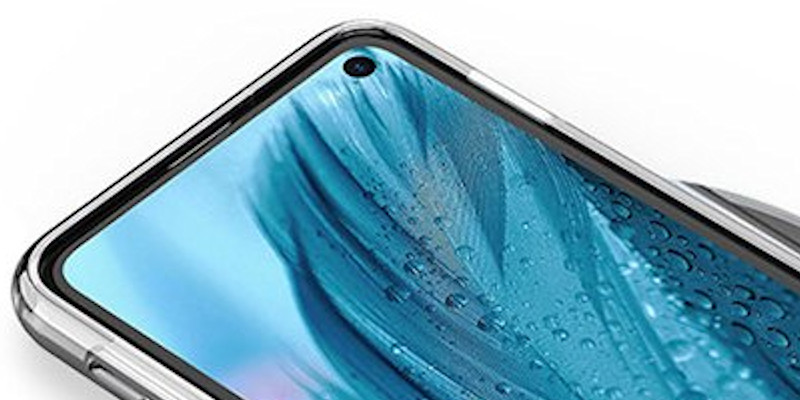 Samsung is rumoured to be working on a new device, the Samsung Galaxy A50. Where this device fits is unclear, but it could be debut as the replacement of the Galaxy A8 family of devices.
The Galaxy A50 will join the trend of powerful mid-range phones with large batteries and good cameras like the Nokia 7 Plus, Pocophone F1 and iPhone XR. Samsung will ship with a 24 MP camera, 4 GB of Ram, the Exynos 9610 chip and Android Pie (presumably with One UI), right out of the box.
It's unknown whether the device will spot one of Samsung's new Infinity branded screens, but looking at the firm's midrange devices past and its new strategy of introducing new features on the mid-range, it is not strictly speaking, unlikely.
The phone is speculated to be released in the first half of 2019.
Source: Galaxy Club, via PocketNow