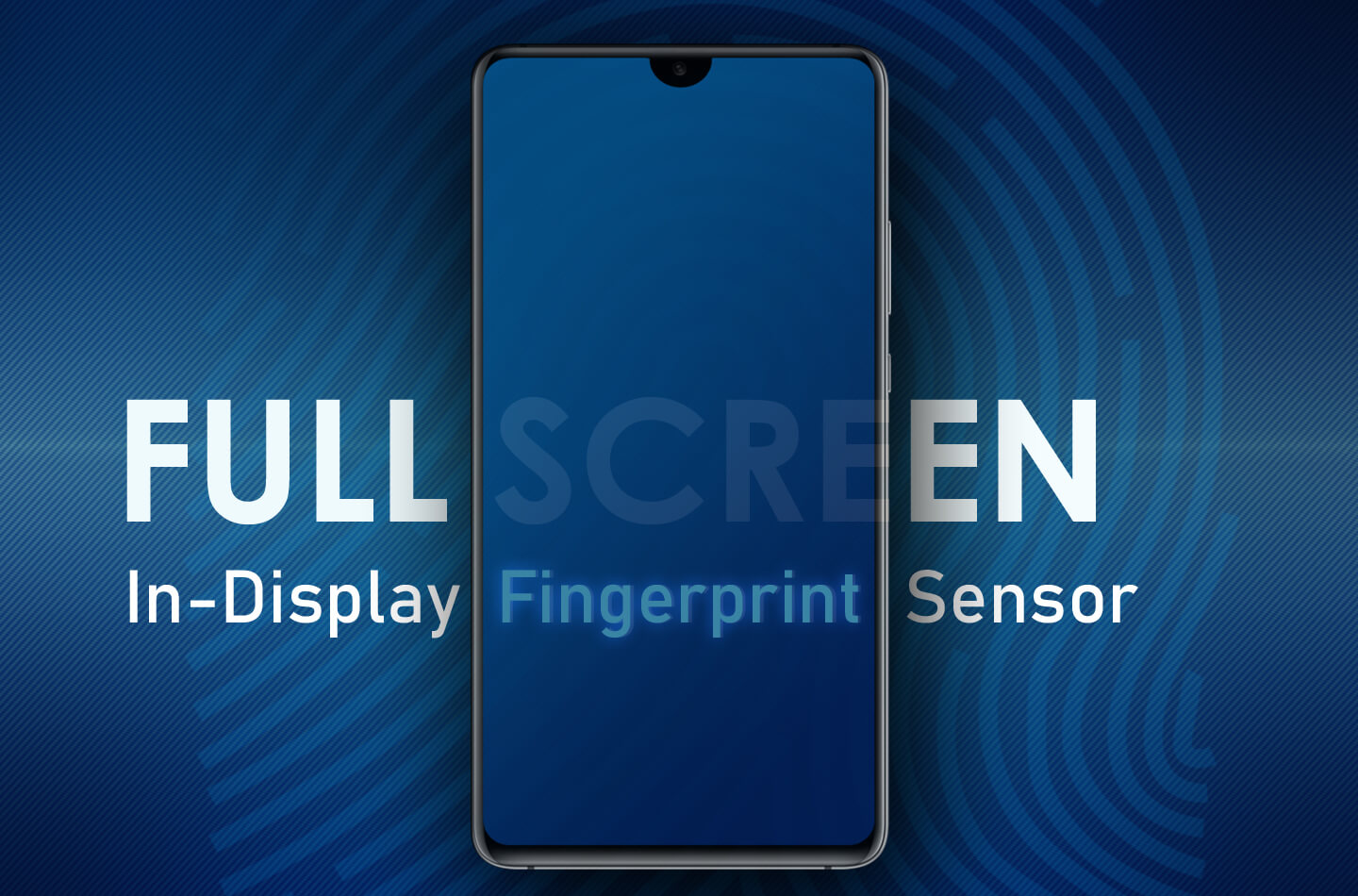 Recently we reported a leak which showed plenty of different in-display concepts that Samsung plans to work on next year to ditch the notch trend. Following up on those design ideas, Samsung has filed a patent for a Fingerprint-On-Display which will essentially turn the whole display into a fingerprint scanner.
The patent titled "Method for acquiring biometric information and electronic device supporting the same" was filed by Samsung in April this year at the USPTO and the WIPO. The Korean giant was granted the patent on October 18 and was published on the same date. According to the patent, the entire display can be used as the fingerprint sensor for authentication, using a biometric scanner built into the display layer itself. This has a number of advantages, such as not needing to touch a specific point on the screen such as in optical under-screen fingerprint scanners while being faster than ultrasound in-display fingerprint scanners. For use banking apps where accidental touches need to be avoided, the application can show a specific window for authentication.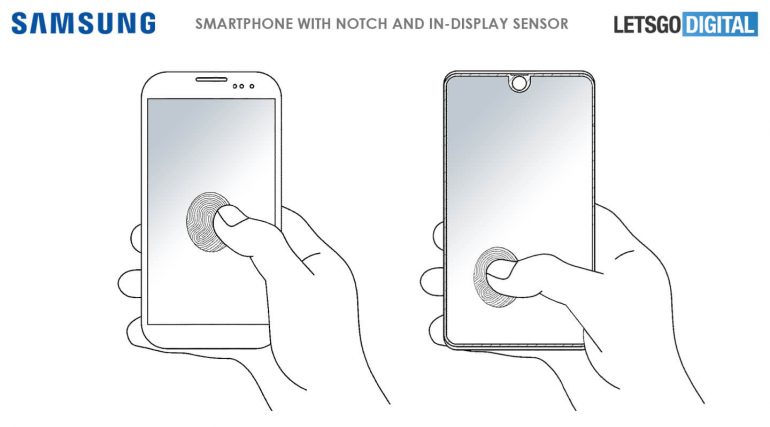 To make sure there's no lag, Samsung plans to add a second low-end processor to control just the fingerprint scanner. The Samsung's fingerprint scanner will use the screen to illuminate the finger using a special scanning High Brightness Mode, taking three scans which will differ in terms of brightness. The information gathered will be combined for a more reliable authentication. This technique would also make it possible to scan a dirty finger. The tech sounds amazing and futuristic but will Samsung be able to perfect it in time for Galaxy S10?
Via: Letsgodigital