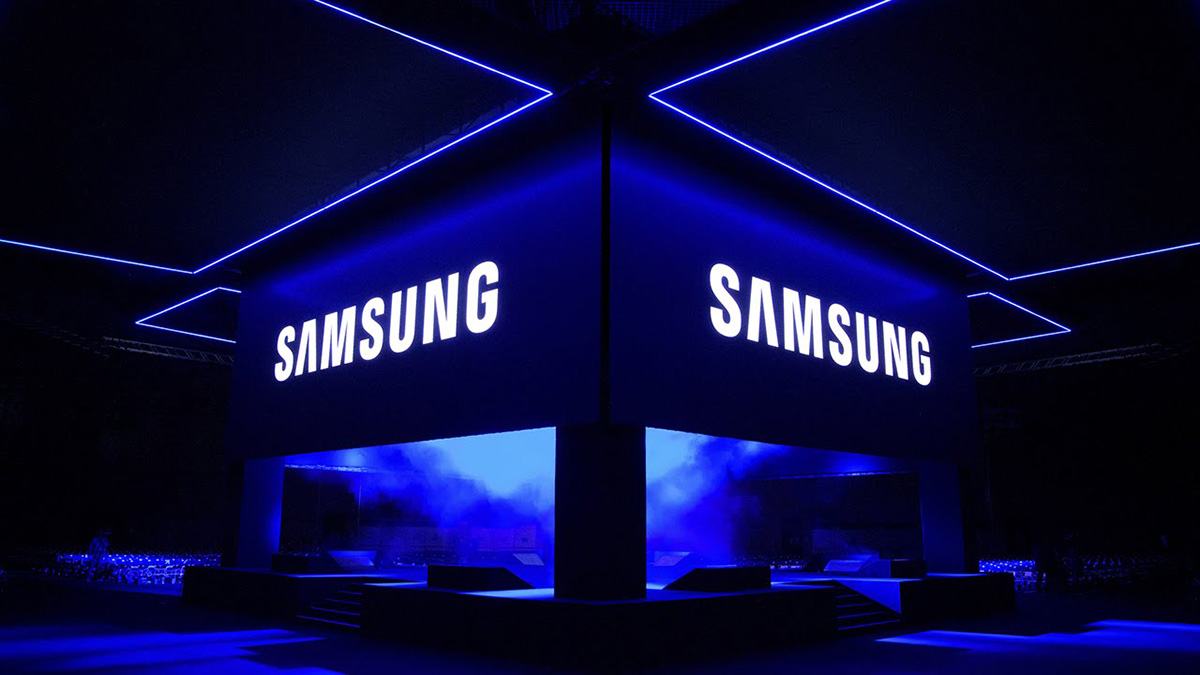 Samsung just launched the much anticipated S9 and S9 Plus at an event during the MWC 2018. However, this doesn't mean that leaks and speculations related to Samsung are stopped. While S9 is an upgrade over the S8, it is not the most exciting Android phone right now.
Samsung has been rumored to be working on a secret device called Galaxy X which can be folded when needed. During CES, the company's mobile chief DJ Koh did say that it's "difficult" to talk about the Galaxy X's launch. Now according to CNET, DJ Koh says that the company wants to deliver a great user experience and foldable phones won't be just a gimmick.
I need complete confidence that we're delivering the best user experience when we're launching a new category.

– DJ Koh
Samsung has recently filled many patents for a foldable device and is also working on foldable OLED screens which might be for the Galaxy X. We highly doubt that Samsung will release another flagship this year so it's safe to assume that Galaxy X might be replacing Galaxy S10 next year.