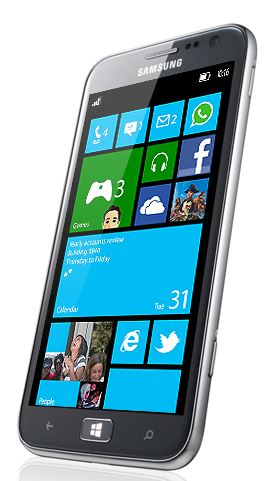 Pocketinfo.nl claims from sources that Samsung has pushed back the Samsung ATIV S another month further out, with the handset set to arrive in the Netherlands only in March 2013.
There is no explanation for the delay, given that the handset is already in Austria, but Pocketinfo suggests Samsung may be artificially limiting supply so that the AMOLED screens the device use can be used for Android phones such as the Samsung Galaxy S 3.
They note whole Nokia and HTC brought their A game to Windows Phone 8 Samsung does not seem to have bothered much.
Read more at Pocketinfo.nl