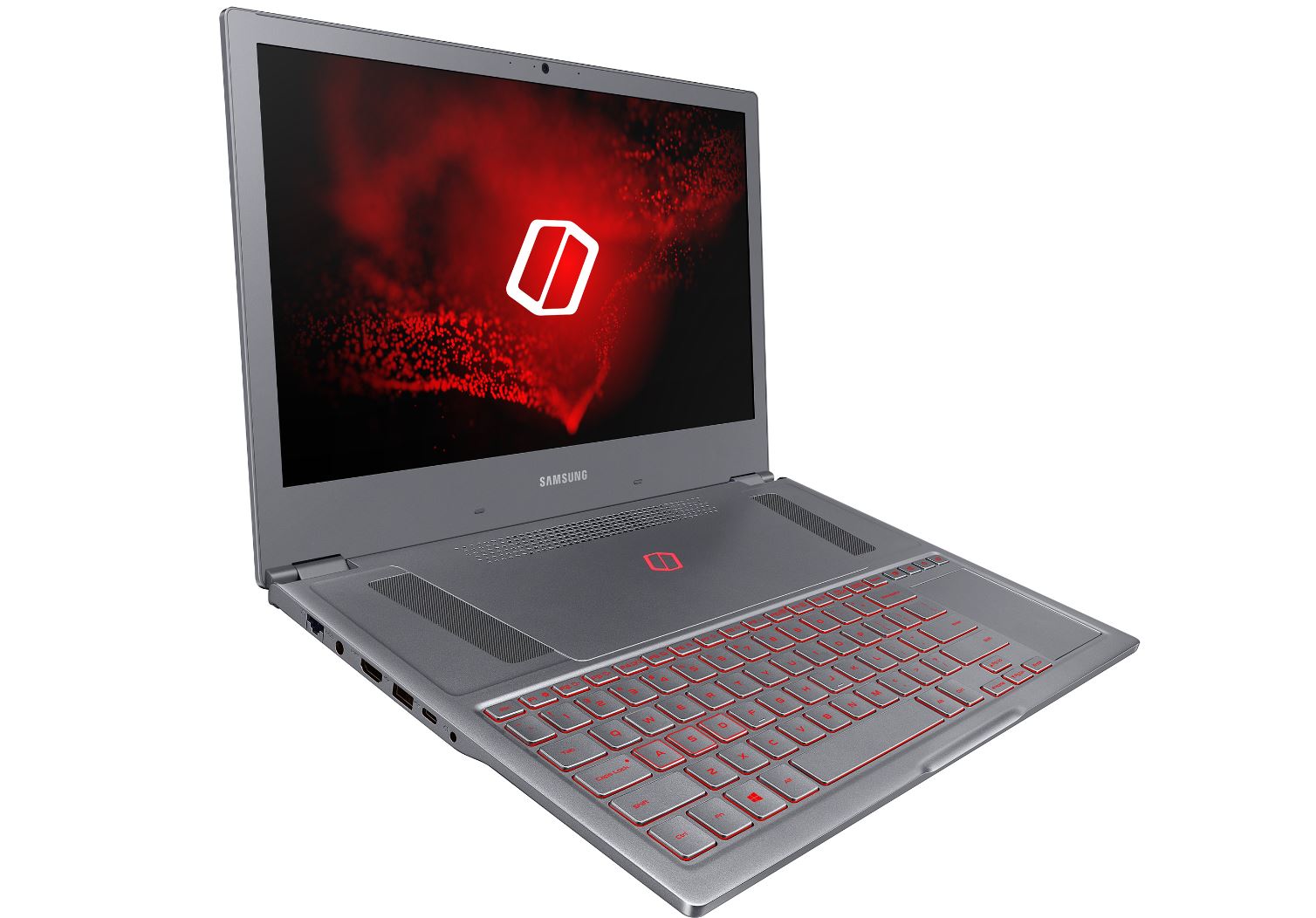 At the Intel's Worldwide Launch Event of the 8th generation Intel Core i7 processor with 6 cores, Samsung today announced the Samsung Notebook Odyssey Z, a strikingly thin and light gaming laptop, powered by Intel Core i7 processor with 6 cores.
The main highlight of the Notebook Odyssey Z is its design. Samsung has redesigned the thermal management hardware, the in-built Z AeroFlow Cooling System consists of three key components: the Dynamic Spread Vapor Chamber, the Z AeroFlow Cooling Design and the Z Blade Blower. All three work together to keep the Odyssey Z cool even during long hours of gaming.
Here's how it works:
The custom designed Dynamic Spread Vapor Chamber is an intelligently made airflow, which covers both GPU and CPU from edge to edge for optimal heat management, so you can game at full performance with peace of mind. The Vapor Chamber is aided by Z AeroFlow Cooling Design, to efficiently push the cold air to the hottest parts of the device above and below simultaneously, whilst expelling the warm air out from the vents. Two built-in Z Blade Blowers add sophistication to the Odyssey Z's thermal architecture, ensuring a sweat free gaming session.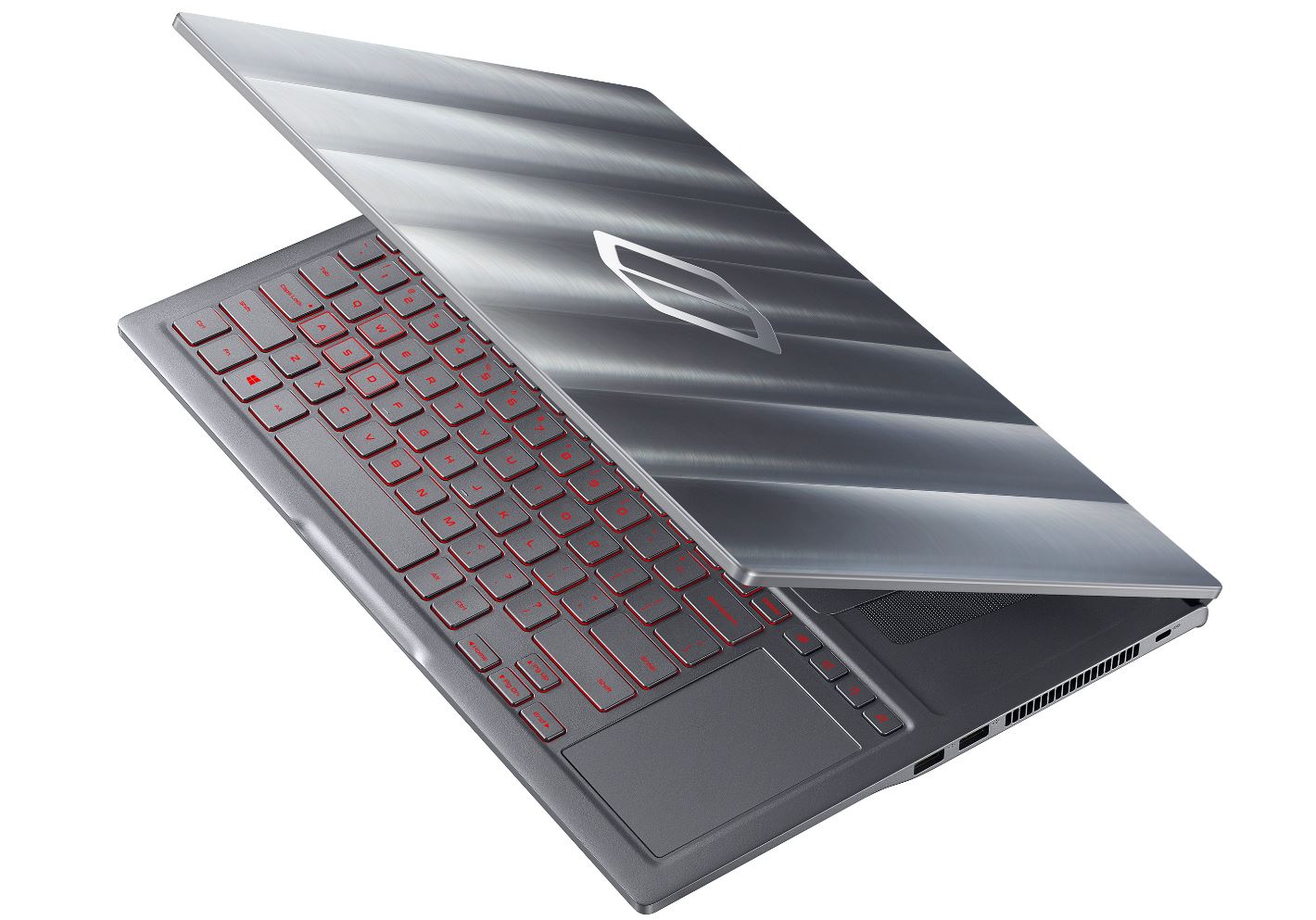 Samsung has included the NVIDIA GeForce GTX 1060 Max-P graphics card, up to 16GB (DDR4) RAM and 1TB SSD (NVMe PCIe) for great graphics performance. It comes with a range of connectivity options: USB-C x 1, USB 3.0 X 2, USB 2.0 X 1, HDMI X1, HP/Mic and DC-in.
Samsung Notebook Odyssey Z will be available in select countries including Korea and China in April. Samsung mentioned that it will be available in the US in Q3 2018.