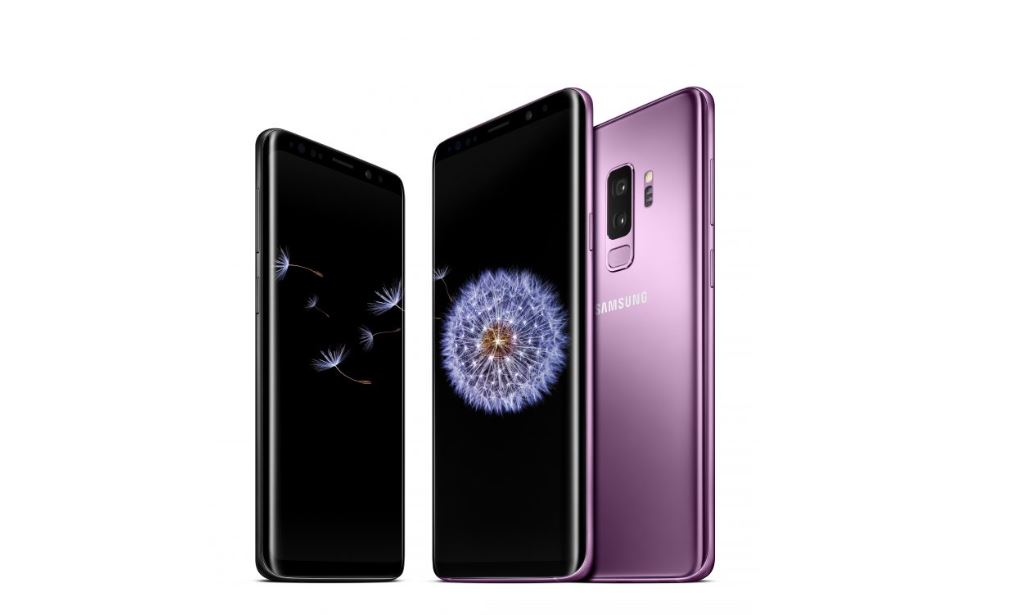 Samsung today announced the new 128GB and 256GB versions of Galaxy S9 and S9+ flagship devices in the US. These devices will be available in the U.S. for pre-order on May 1, and on sale on May 18, exclusively on Samsung.com. With the new increased storage models, consumers will be able to store more 4K movies and Super Slow-mo videos which are quite popular these days. Consumers can always use the external microSD card support to add more store of up to 400GB capacity.
The 128GB Galaxy S9 will retail for $769.99, the 128GB Galaxy S9+ will retail for $889.99, while the 256GB Galaxy S9 will retail for $819.99, and the 256GB Galaxy S9+ will retail for $939.99. Both phones and storage options will come in Lilac Purple, Coral Blue and Midnight Black. Those who pre-order these devices from May 1 through May 17 will receive their choice of either a free Gear IconX (2018) or the ability to purchase a buy a Gear S3 Frontier for $99 from Samsung.
"Our phones are filled with big files such as uncompressed photos, 4K videos, feature-length movies and more. Samsung now offers Galaxy S9 and S9+ with more on-board storage to give peace of mind to users who want to instantly access their high-capacity files while on the go," said Justin Denison, Senior Vice President, Mobile Product Strategy and Marketing at Samsung Electronics America. "With these new high-capacity models and the flexibility of expandable storage, Galaxy S9 and S9+ owners have a variety of ways to keep their content close."
Source: Samsung
Note: You can get unlocked Samsung Galaxy S9 and S9+ from Microsoft Store starting at just $719.99. Find the listing here.