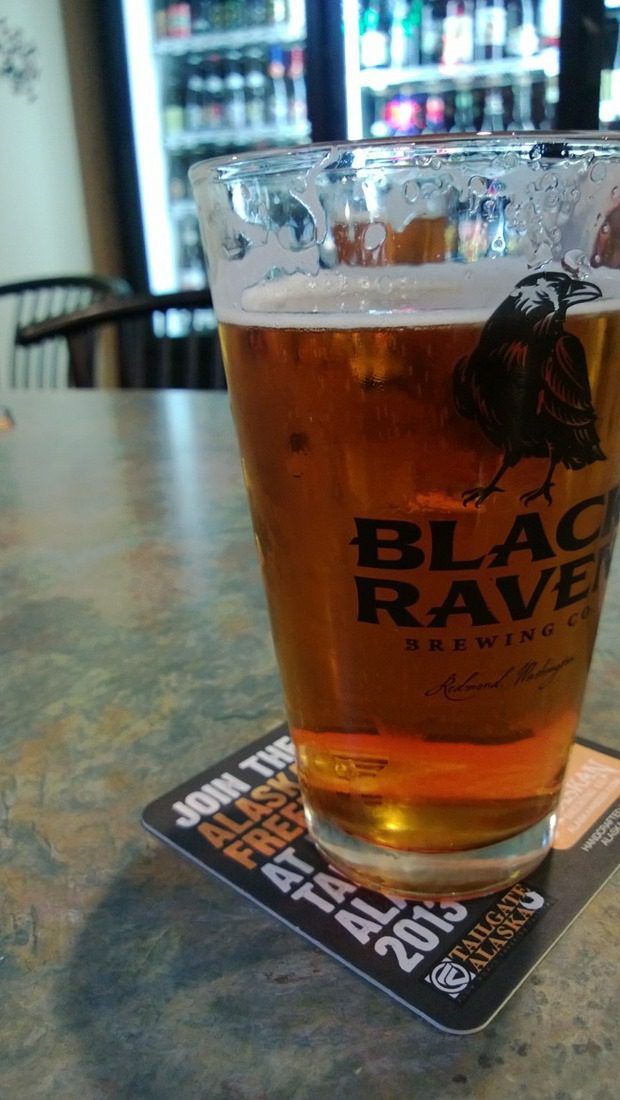 MyNokiaBlog reports via evLeaks that a Nokia employee has just posted a picture with the EXIF data for the Nokia Lumia 928 on their Google Plus profile. The handset is rumoured to be heading to Verizon shortly.
According to the GPS data the picture was taken in Redmond, the home of Microsoft of course, and the location of a Malt and Wine bar.
The picture shows the camera to have a 2.0 aperture and a  720 x 1278 resolution.
See the full EXIF data after the break.  What do our readers think of the photo quality? Let us know below.
| | |
| --- | --- |
| Date | Feb 12, 2013, 9:33:33 AM |
| Width | 720 |
| Height | 1278 |
| File Size | 222553 |
| Camera | Nokia |
| Model | Lumia 928 |
| ISO | 400 |
| Exposure | 1/20 sec |
| Aperture | 2.0 |
| Flash Used | false |
| Latitude | 47.671244° N |
| Longitude | 122.115226° W |
| Orientation | 1 |
| Exposure Bias | 0.0 |
| Date and Time (Original) | 2013:02:12 17:33:33 |
| Color Space | 1 |
| X-Resolution | 72.0 |
| Y-Resolution | 72.0 |
| Resolution Unit | 2 |
| Software | Windows Phone |
| YCbCr Positioning | 1 |
| Date and Time (Digitized) | 2013:02:12 17:33:33 |
| GPS Mesure Mode | 3 |
| GPS DOP | 0.33333334 |
| Interoperability Index | R98 |
Via MNB