Check out some camera sample images from the recently released Microsoft Lumia 640 and Lumia 640 XL devices. These photos are taken outdoor under bright sunlight with auto settings. I'll try to take some in the low-light and night time and post it here in the upcoming days. Both these devices have decent camera that takes good images under good conditions. In fact, I found images from Lumia 640 XL better than many other costlier Android devices like Nexus 5. I experienced auto white-balance issue, but it may be limited to my conditions.
Take a look at them below.
Lumia 640:
Gallery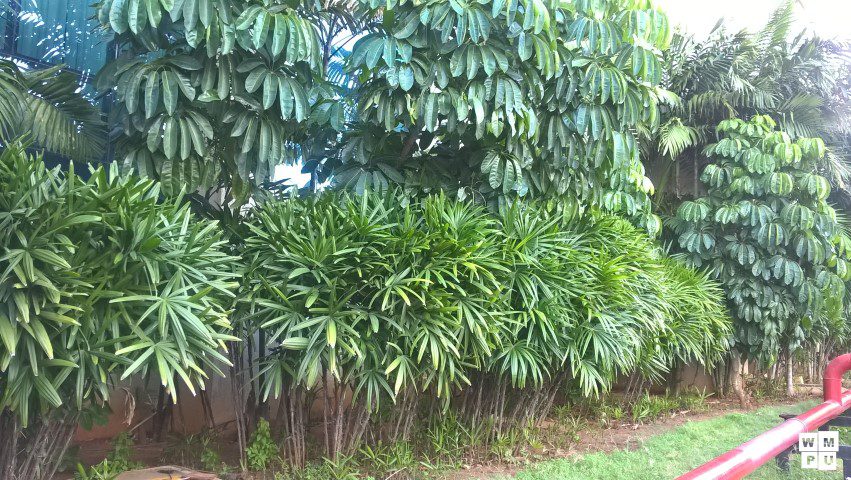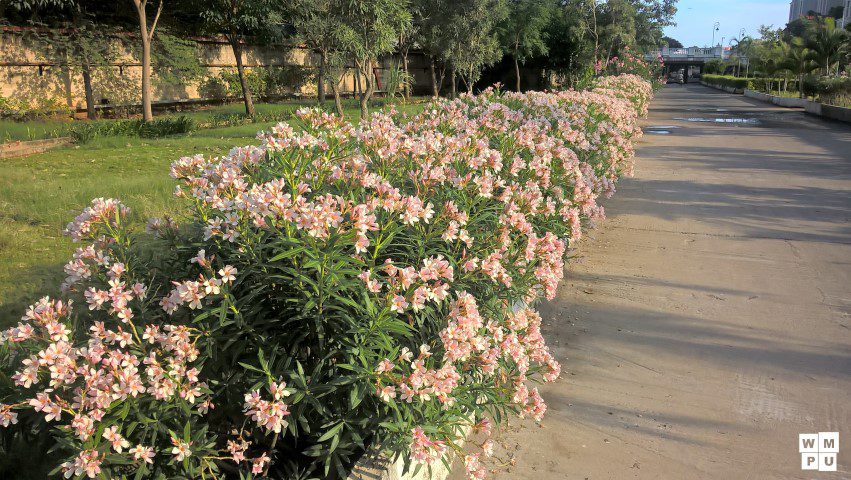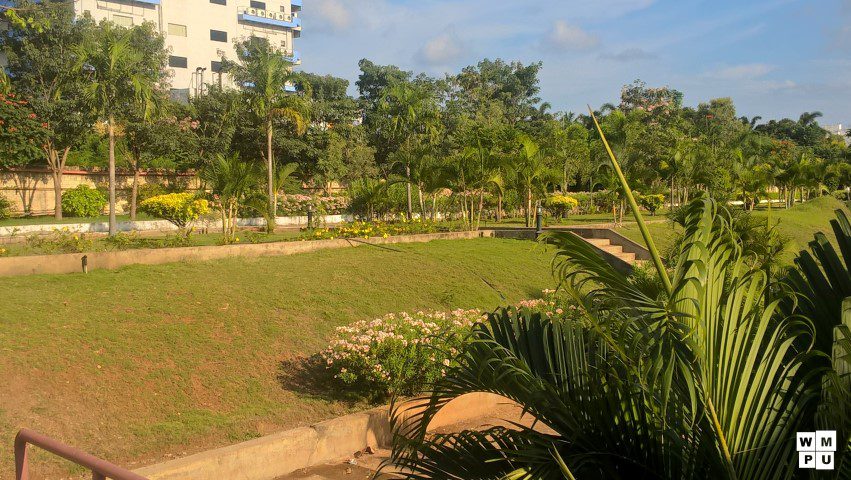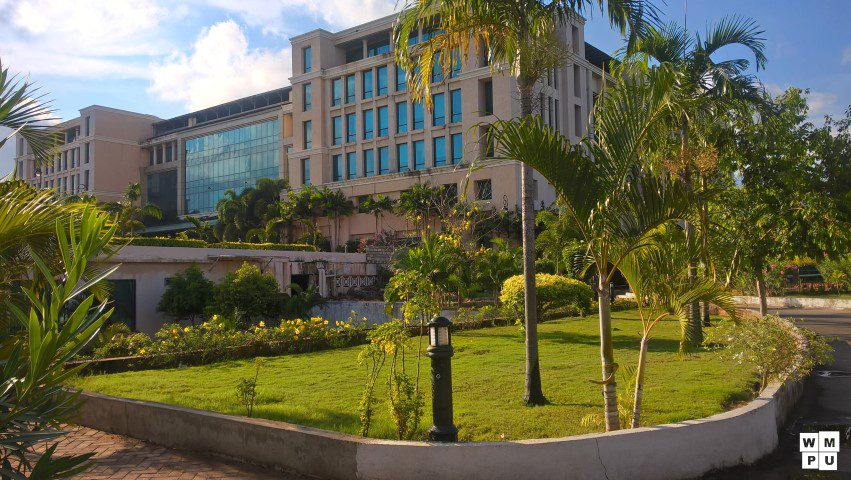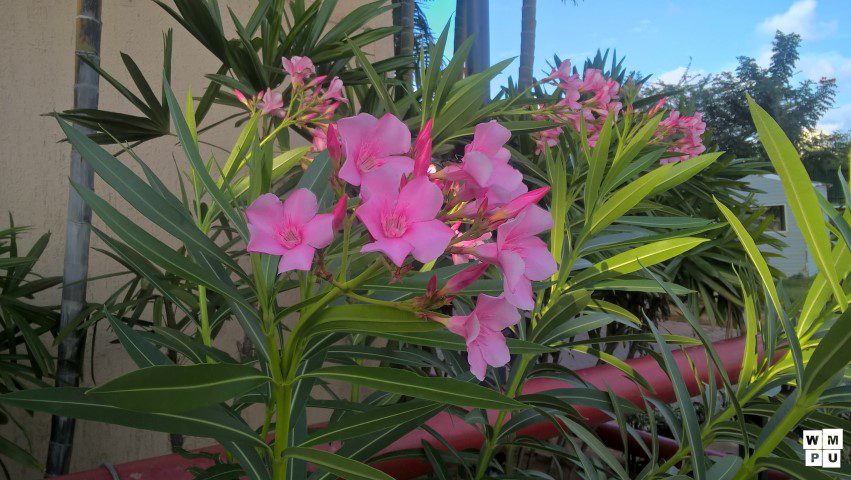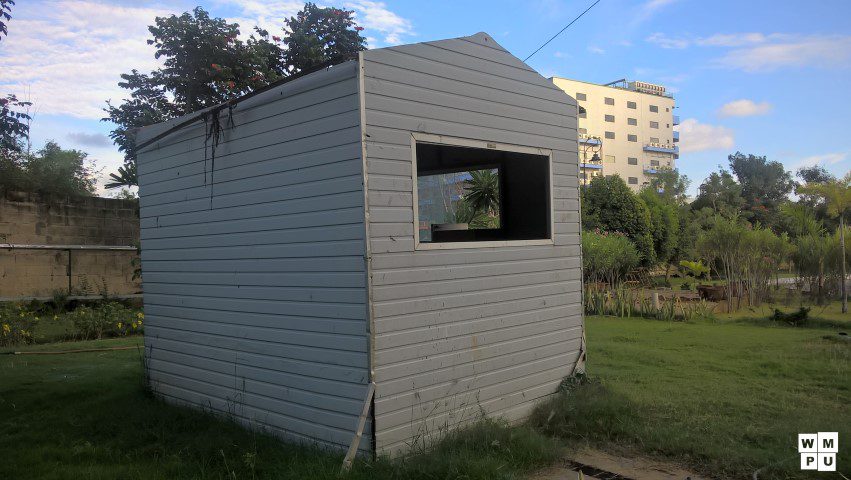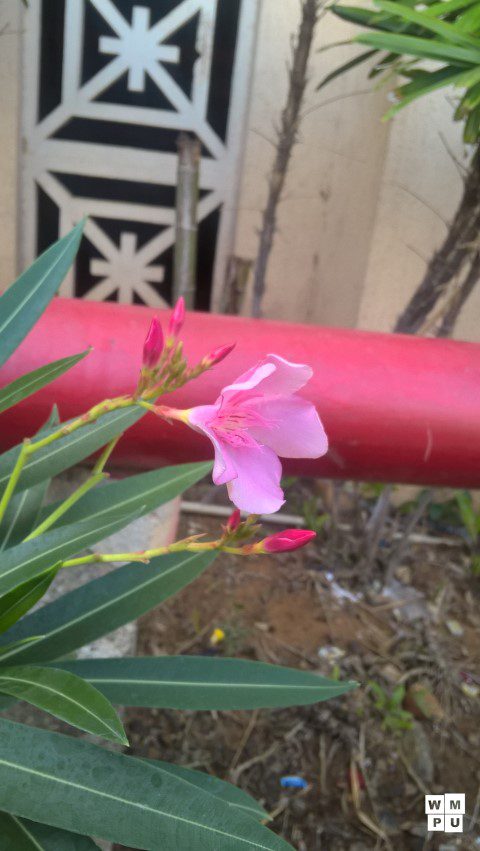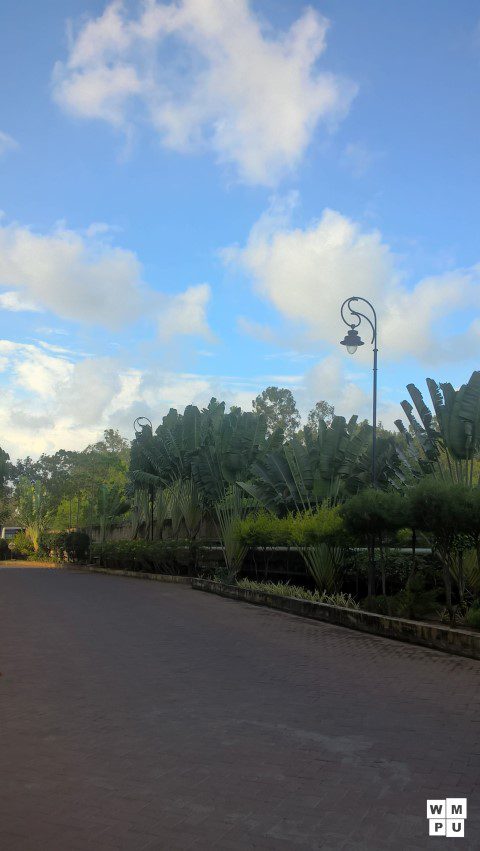 Lumia 640 XL:
Gallery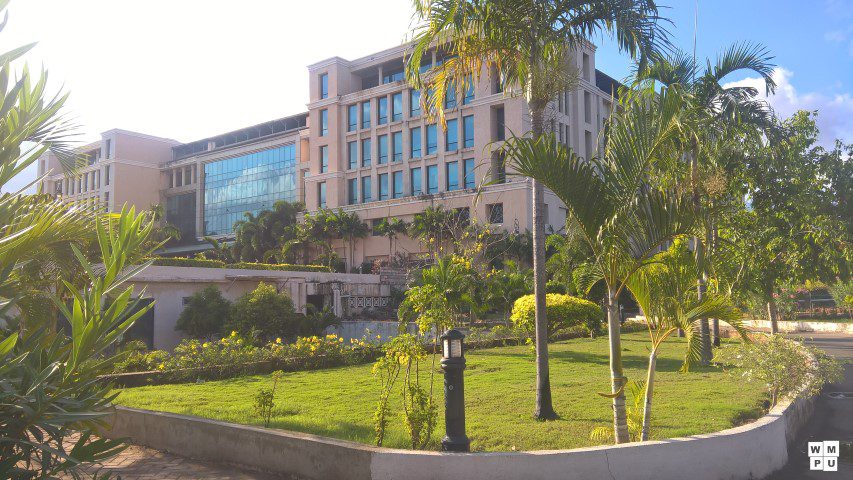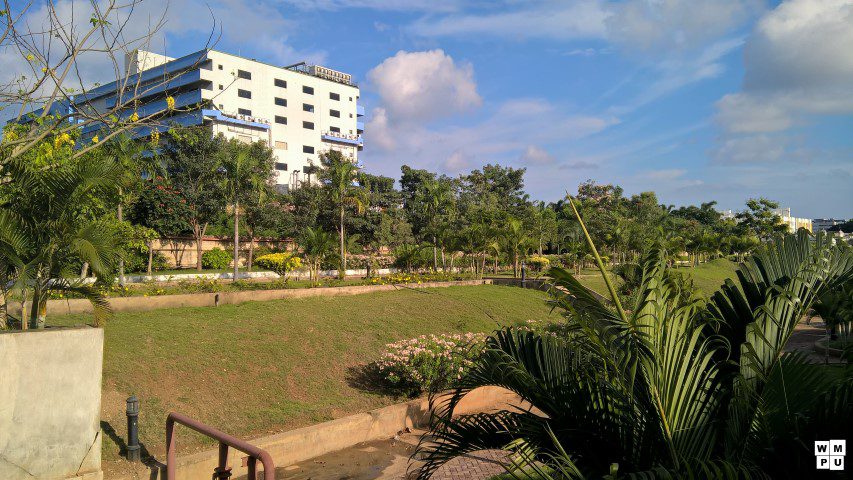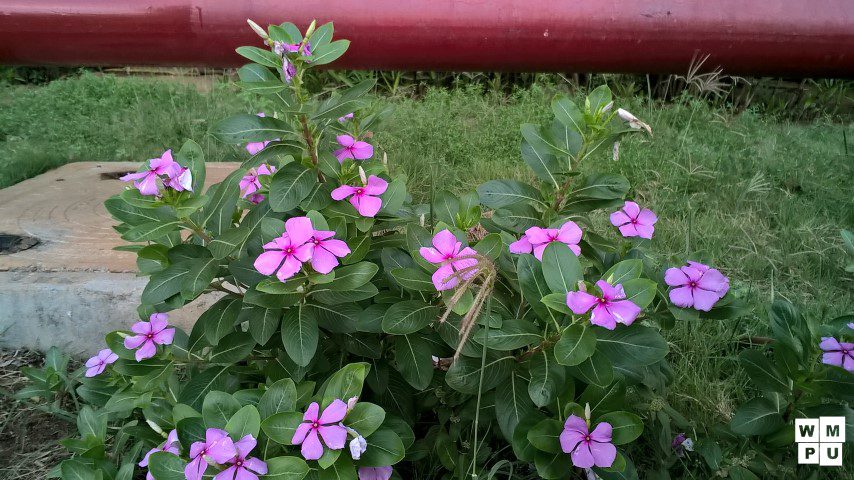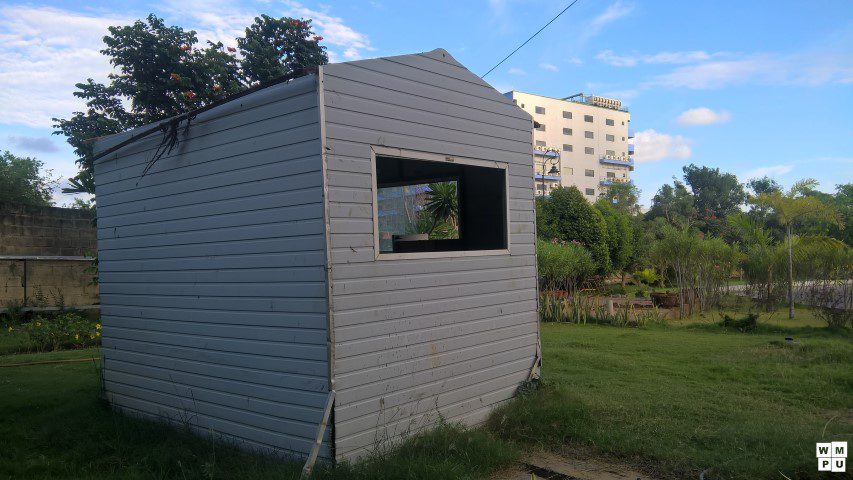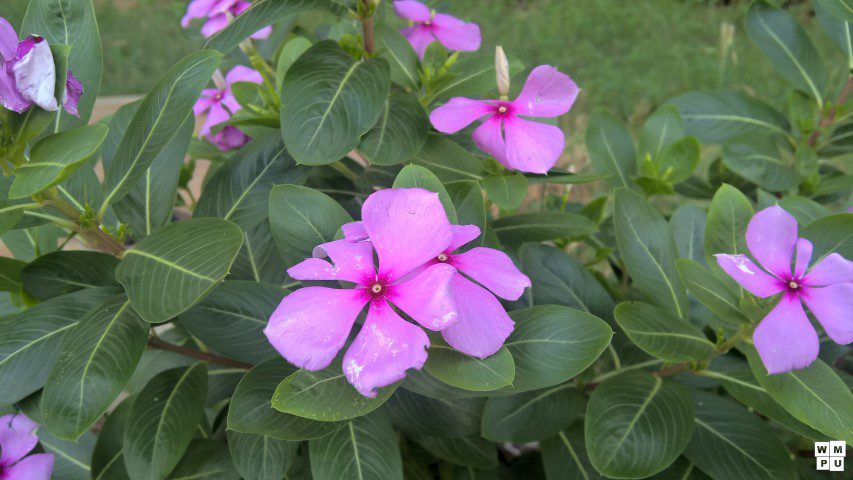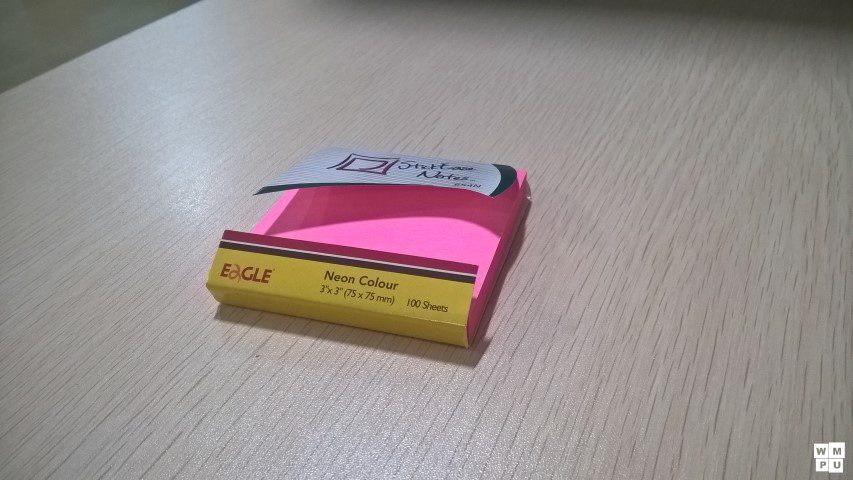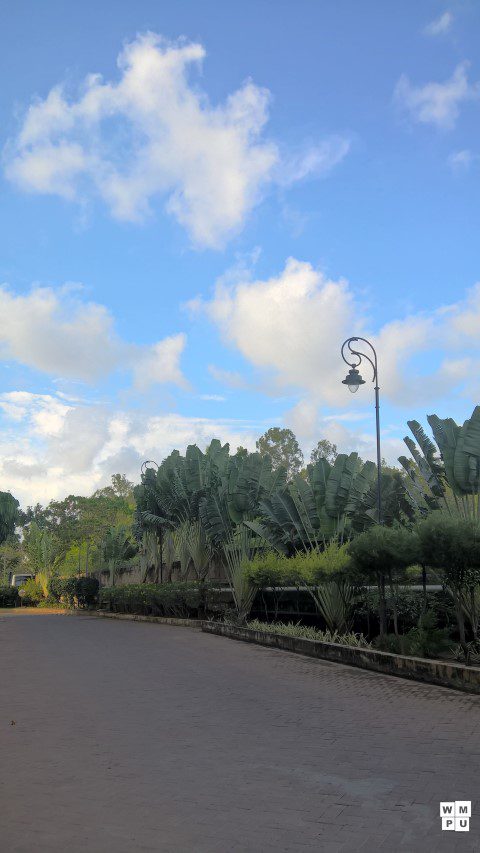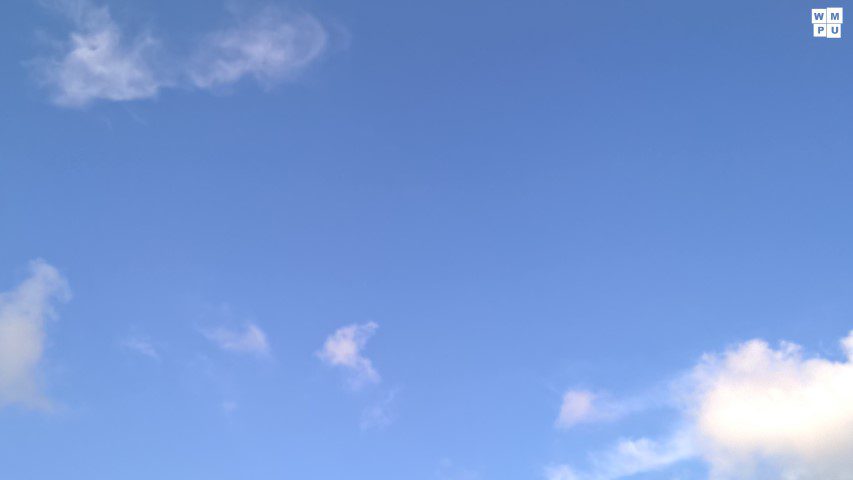 Lumia Icon:
Gallery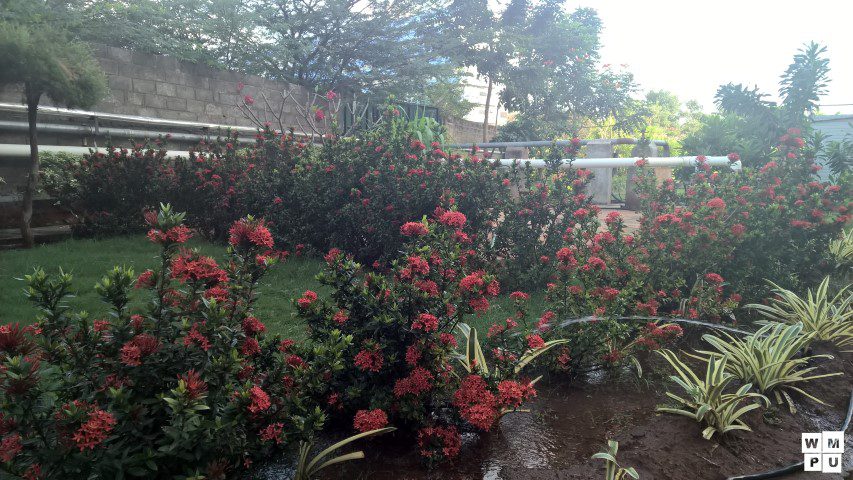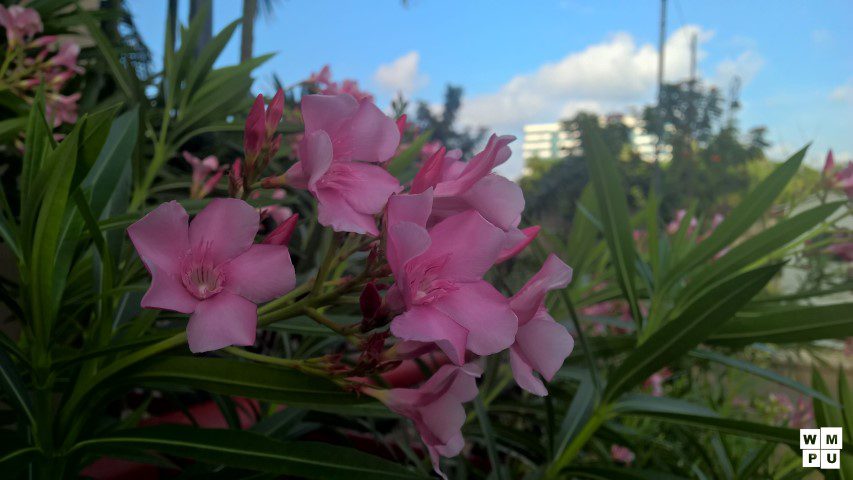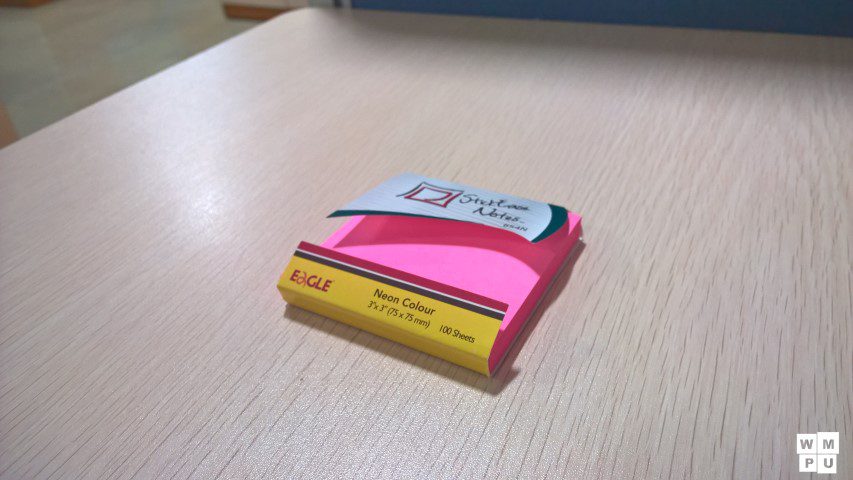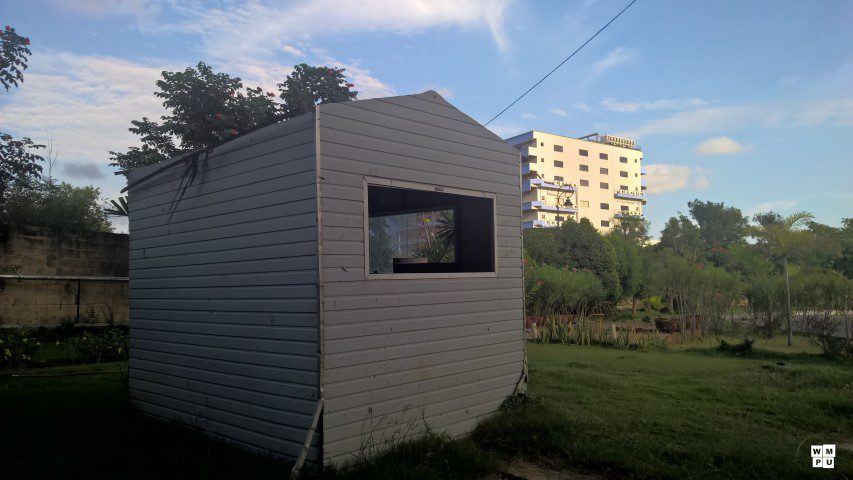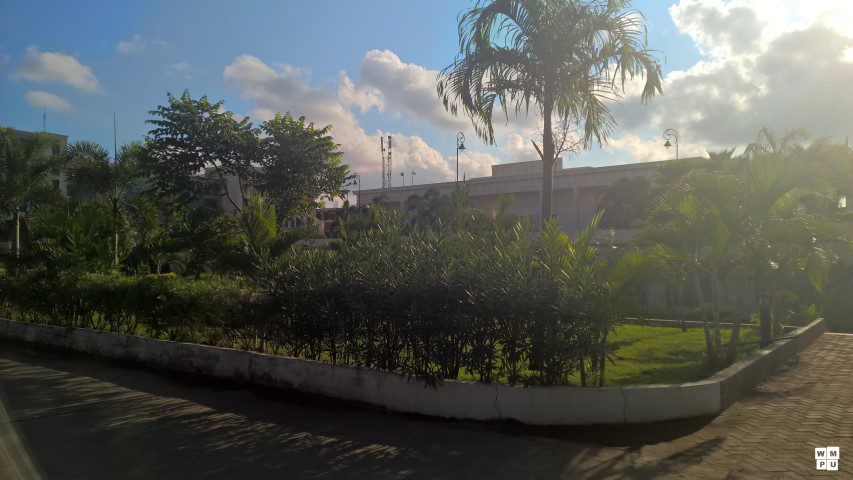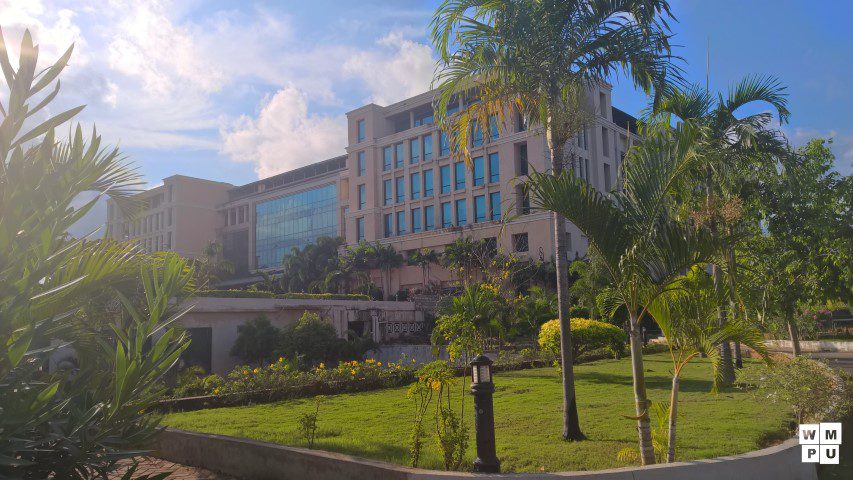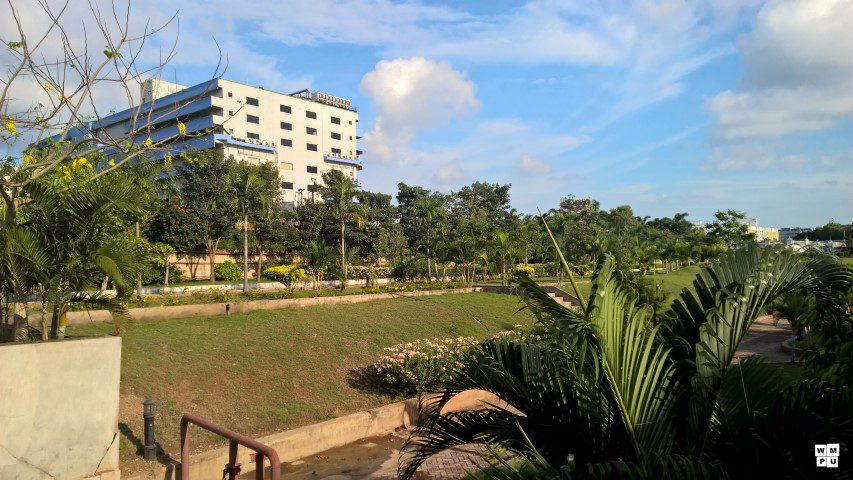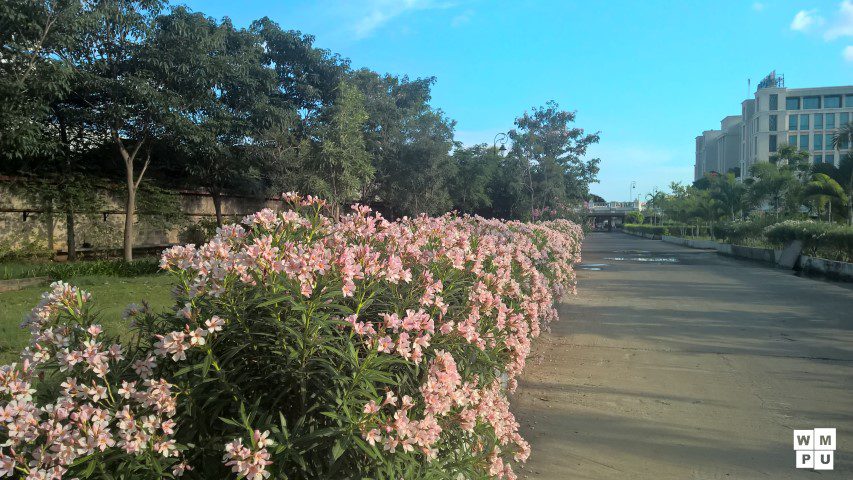 Find high-res images here.