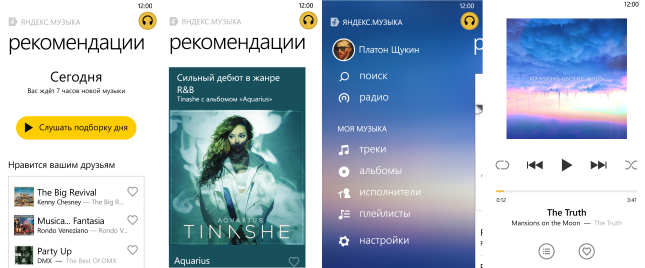 Isn't it strange how smaller companies are better able to look after their Windows Phone using users that Google?
The latest example is Russian search engine Yandex, who has just released a Windows Phone app for their Yandex.Music service.
The streaming music service offers free streaming radio for a few hours each day, which like MixRadio offers personalized recommendations.
For 149 Rubles per month($3.25) you get the ability to listen off-line.
The app offers:
Discover new music:
Personal recommendations – a few hours of free music every day. The more application recognizes you, the better offers new tracks, albums, thematic sets and songs that your friends like.
With free radio stations, you can discover new music in your favourite genre or style, similar to specific artists.
Create your collection:
Whatever you like on Yandex.Music gets into your library. You can listen to your tracks as you wish – via the application or website.
Any tracks and playlists can be saved in the application and listen to them at any time without having to connect to the network.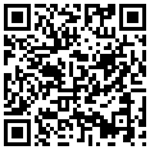 The service includes a free month with all features for new users, and then defaults to only the radio feature if you do not sign up.
Readers in Russia, Belarus and Kazakhstan can find the free app in the Windows Phone Store here.
Via WP7forum.ru