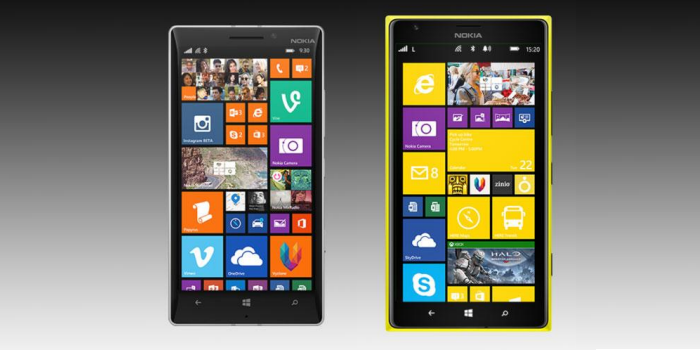 NokiaPowerUser has a rumour regarding the next generation of high end Windows Phones which I suspect our readers will not be happy about.
According to their "trusted sources" we should not expect a high end Windows Phone until Windows 10 launches in Fall 2015.
They write:
Lumia 930 successor may come with a 5-inch display and may run on Snapdragon 805 / 810 processor. It will have good flagship specs to boast off.

Lumia 1520 successor may or may not have a full 6-inch display and it will be comparable to Lumia 930 successor in specs department.
In addition, while we are excited for Mobile Wold Congress in March 2015, for the unveiling of W10 for Phones, according to NPU's sources we should not expect to see any amazing hardware there, as the most likely device on display will be an 1320 successor.
If these rumours are true it suggests those looking to move up might as well take advantage of current high end devices such as the perfectly fine Lumia 1520 and 930, as their replacements will be a long time coming.