With the cancellation of the Surface Phone, largely due to the app gap, we predicted Microsoft will instead release an Android phone largely powered by Microsoft's Android apps and services, but still supported by the Google Play store.
Now we may be seeing the first signs of this, with a new rumour, via a Microsoft Store employee, that Microsoft will soon release a Microsoft-branded Android phone.
Gallery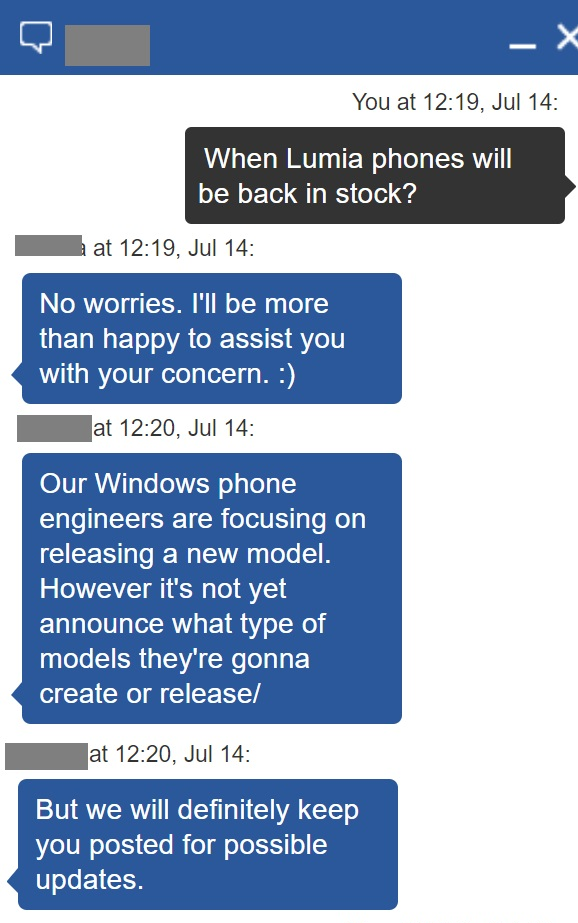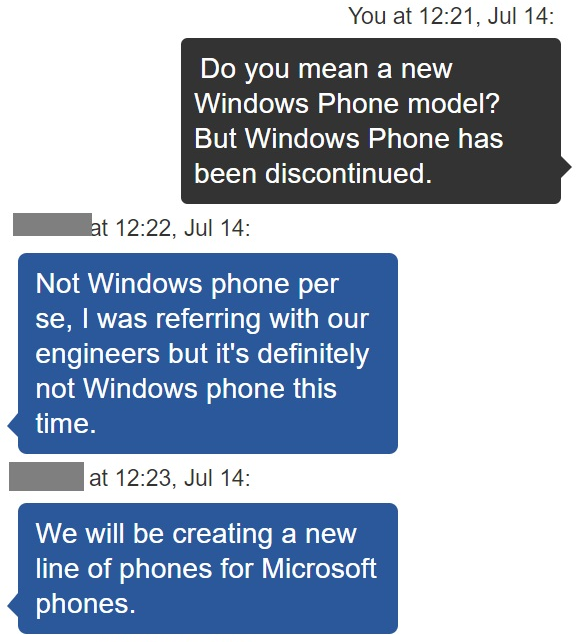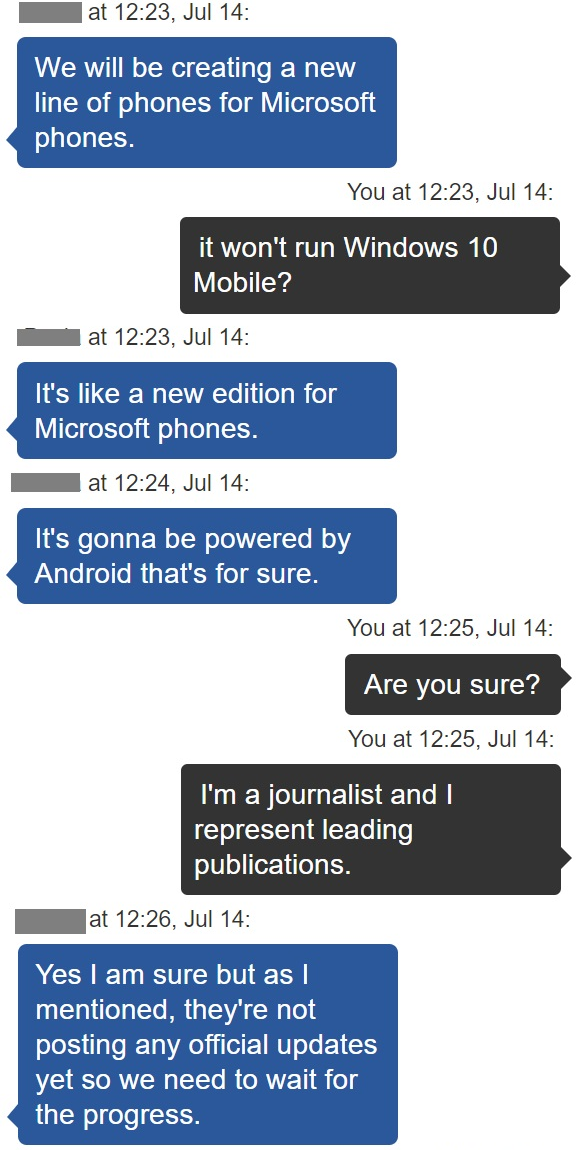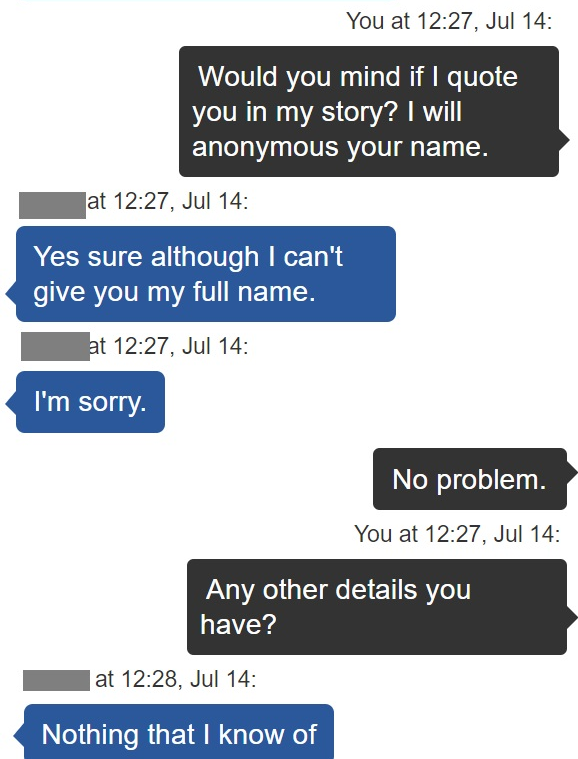 Microsoft of course already sell Android phones from other OEMs, and while it may appear releasing their own Android phone is unnecessary, it would allow the company to sell a full-stack solution to enterprise customers, something the enterprise-focused company may find desirable.
Of course, Store employees are not usually informed of Microsoft's secret plans, unless this includes training and support, which would only happen if the release is imminent. That being the case we will soon know if this rumour is vaporous or not.
Source: NokiaLatest