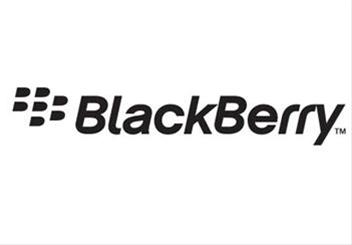 Today RIM announced a new succession plan for its leadership team. As part of it, the current Co-CEO's  Mike Lazaridis & Jim Balsillie will be stepping down to non-operational posts at RIM while the current COO Thorsten Heins will be elected as the new President and CEO of RIM. Thorsten Heins has said that his focus will be on bringing their on going development products to market soon. That includes the Playbook 2.0 OS, new BB10 platform and new Blackberry devices. He also said that RIM is open to license the upcoming QNX based BB10 OS to other companies and Android or any other platforms (Windows Phone) still doesn't interest him & RIM. He even says that Android OEM's are struggling to find success ! !
Mr. Heins said that,
"Going forward, we will continue to focus both on short-term and long-term growth, strategic planning, a customer- and market-based product approach, and flawless execution. We are in the process of recruiting a new Chief Marketing Officer to work closely with our product and sales teams to deliver the most compelling products and services."
Lets see how the new CEO can turn around RIM and its iconic Blackberry brand.
Read more from RIM's press release.