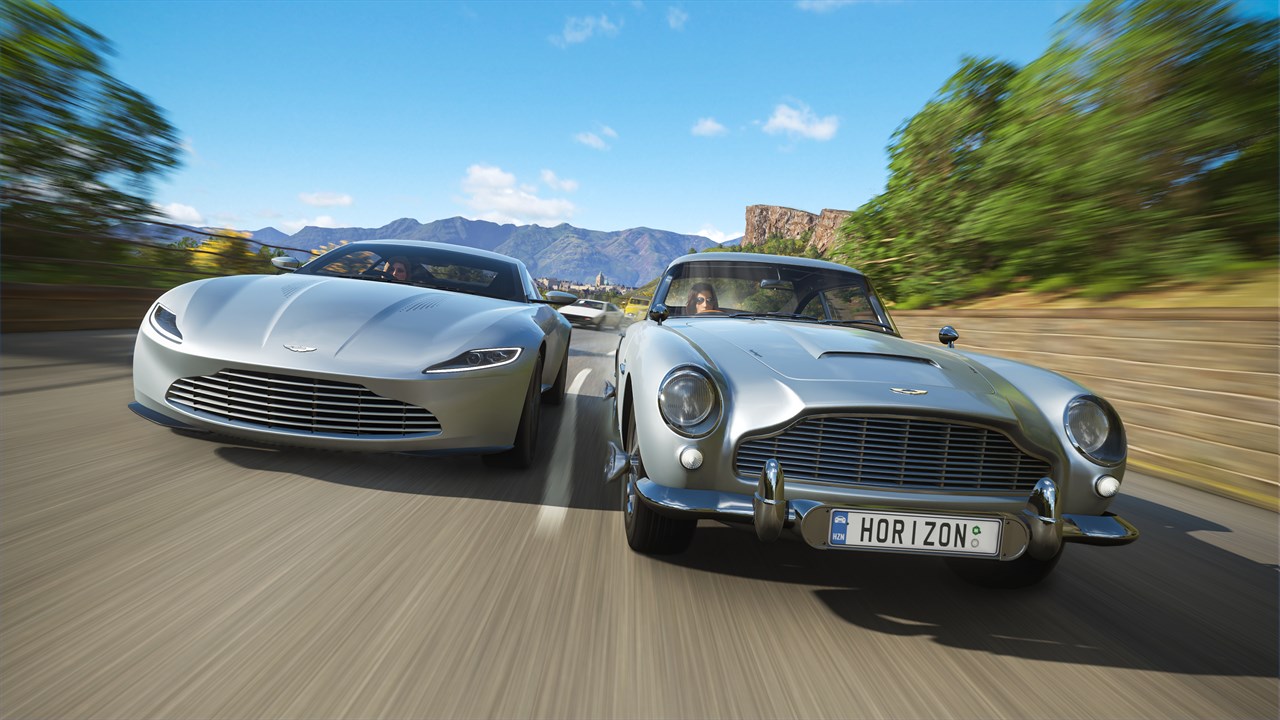 Forza Horizon 4 is a game that needs no introduction. The franchise has been the most successful racing game on Xbox One for many years, and it's no exception this year. Harnessing the power of Xbox One X, we finally have a Horizon game that's massive and detailed, and yet rendered at constant 60 FPS. The in-game progression system has been revamped in Forza Horizon 4 emphasizing heavily on social and interactive aspects. It is the best Horizon game ever.
To start off, the feature that deserves the most accolades is the ability to choose between 1080p 60 FPS or 4K 30 FPS. As someone who plays Forza Motorsport 7 all the time, 60 FPS is not only the condition I'm used to, but also is a crucial aspect of how I enjoy racing games in general. The previous Horizon games rendered at 30 FPS feel somewhat "arcady" due to their frame rate limitation. Now at 60 FPS, handling is significantly improved.
Another new feature in Horizon 4 are the seasonal changes. In terms of graphics, seasons modify the map to appropriately represent the corresponding season, such as snow in the Winter and fallen red leaves in the Fall. In the past, Horizon's single-player story suffers from repetitiveness due to the fact that the races are just permutation of routes and vehicle types. Now in Horizon 4, every week is a season that's centrally synced in the server. There are events exclusive to the season.
In addition to seasonal incentives, Horizon 4 offers more ways to keep players engaged than ever before. #FORZATHON now is a very rewarding system that encourages daily playing. There are challenges such as ultimate stunts that one can complete in order to gain #FORZATHON points. Weekly challenges are also entertaining and difficult now. In the previous Horizon games, I hardly felt that I missed out if I didn't play for a while. But each day that I don't complete the daily challenge is a day I lose in terms of reward points. The reward points are used in the store to purchase very exclusive Forza Edition cars and other items.
Like in Forza Motorsport 7, driver gear is a fully realized feature of the game. There are hundreds of different outfits and items ranging from sunglasses to full tuxedos. Moreover, the player character can be customized in every way possible to reflect their individuality. Gestures, phrases, and victory dance moves are rewards from wheel spins and the #FORZATHON shop.
My favorite part of the game so far is the random live event that spawns periodically on the map. It rewards massive amount of points and with a bit of effort and luck, one can easily complete all the steps, such as speed traps, drift zone scores.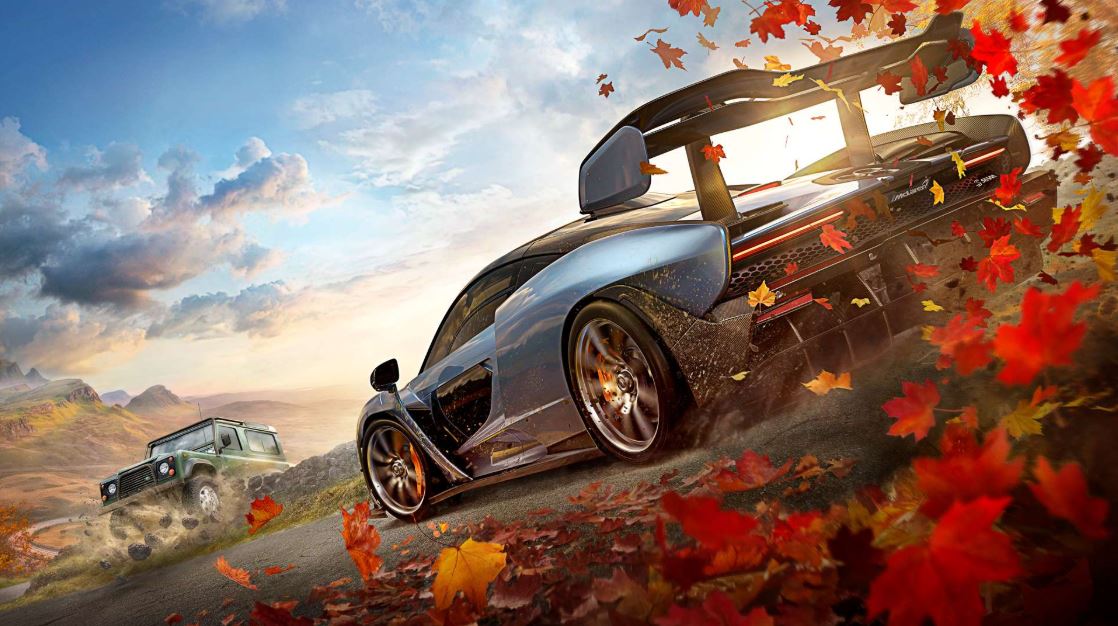 However, it's not without flaws. The game at the time of writing has minor bugs such as losing weekly challenge progress after switching vehicles. Hopefully the Day 1 patch will address that.
In all, Forza Horizon 4 inherited everything we enjoy from the previous games in the franchise. It addressed low frame rate by offering a performance graphics mode. Daily and weekly challenges are fun and rewarding enough to keep players interested for the long run.
9.5/10
Xbox One X