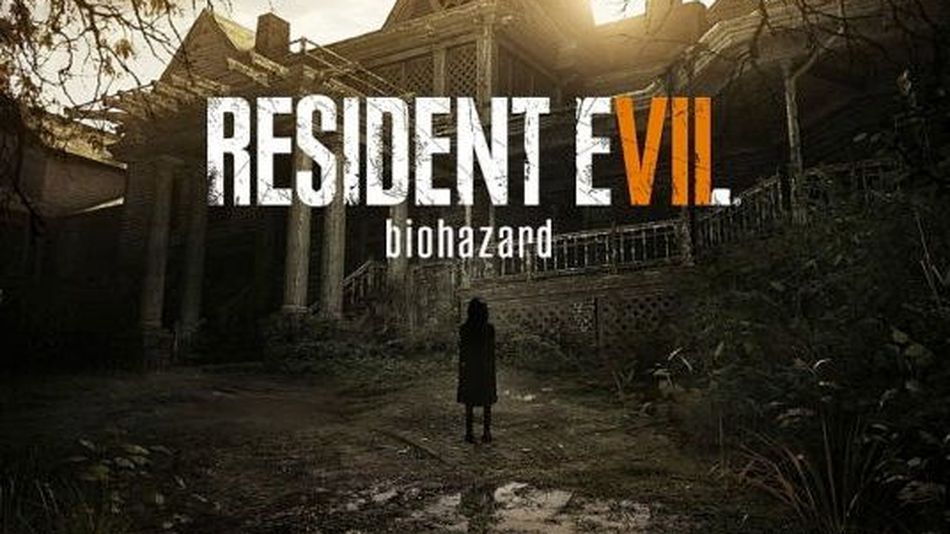 Resident Evil fans on the Xbox One  will be cheered by the latest news by Capcom producer Masachika Kawata, who has confirmed the title will have parity with the PS4 version, supporting 1080p, 60 FPS on the Xbox One and in addition HDR on the Xbox One S.
This is particularly good news since often titles are not optimized for the Xbox platform and deliver an inferior experience there.
Resident Evil 7 is set 4 years after Resident Evil 6, in the fictional city of Dulvey, Louisiana in the Southern United States. It features a new protagonist named Ethan Winters, a civilian who offers fewer combat skills than most previous Resident Evil main characters. Ethan is searching for his missing wife, Mia, which leads him to a derelict plantation mansion, home of the Baker family.
It features a new cast of characters and while it will still offer a variety of weapons including pistols, shotguns, flamethrowers, explosives and chainsaws according to developers, players should not expect a "gun fest" and there will be more emphasis on puzzle-solving, resource management, and healing herbs.
The game will hit shelves on the 24th January 2017 and will support cloud save sync between the Xbox One and Windows 10 versions, but is unlikely to be a proper Play Anywhere title.
See the game play trailer below:
The game can be pre-ordered from the Windows Store here.