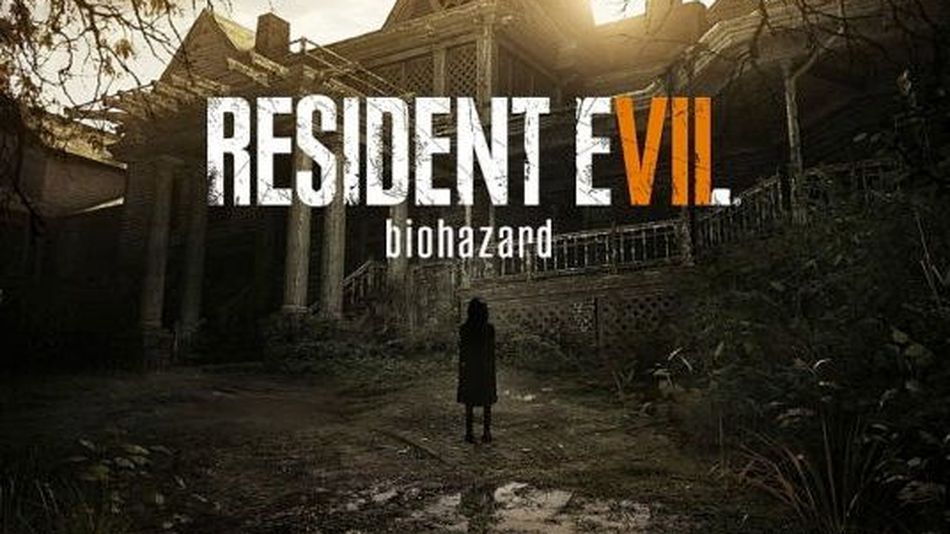 Cross-play PC and Xbox title Resident Evil: Biohazard has been permanently reduced to $29.99.
Launched earlier this year, Resident Evil 7 is set 4 years after Resident Evil 6, in the fictional city of Dulvey, Louisiana in the Southern United States. It features a new protagonist named Ethan Winters, a civilian who offers fewer combat skills than most previous Resident Evil main characters. Ethan is searching for his missing wife, Mia, which leads him to a derelict plantation mansion, home of the Baker family.
It features a new cast of characters and while it will still offer a variety of weapons including pistols, shotguns, flamethrowers, explosives and chainsaws there is also more emphasis on puzzle-solving, resource management, and healing herbs.
A Gold Edition with all the DLC is available for $39.99.
See the game play trailer below:
The game can be found in the store here.
Via Comicbook.com