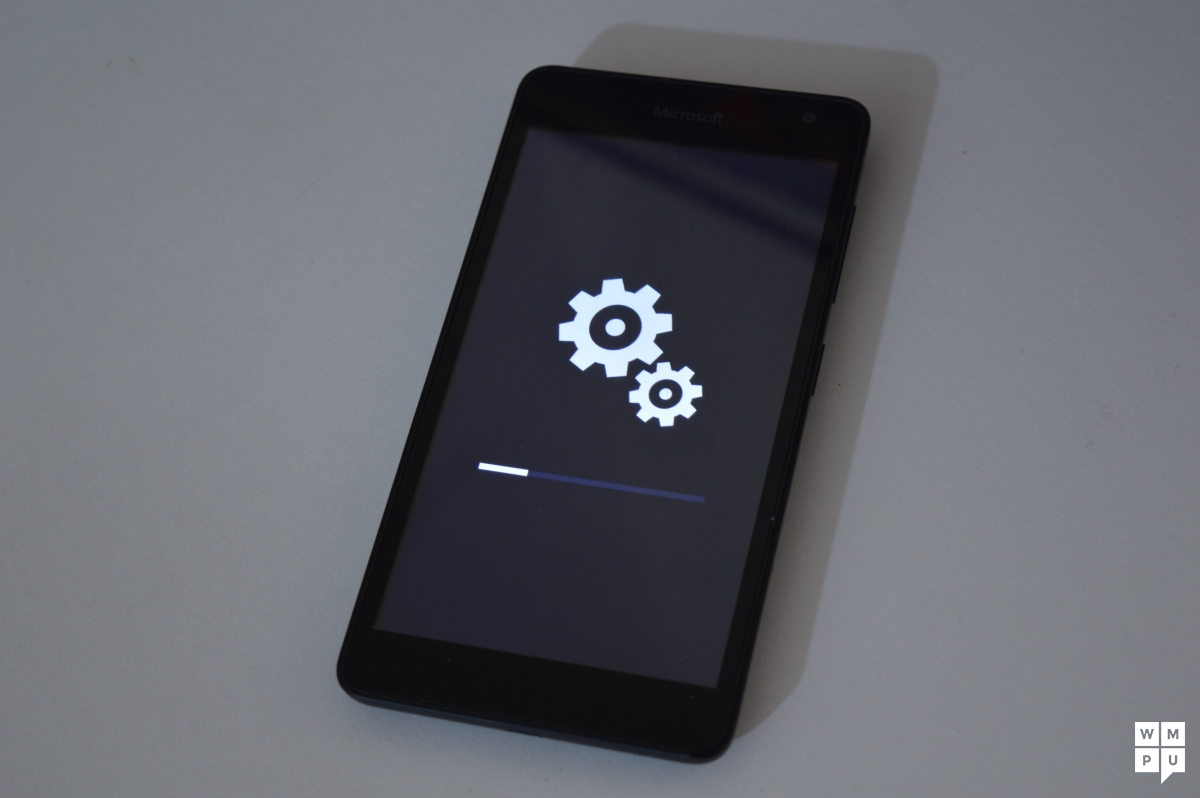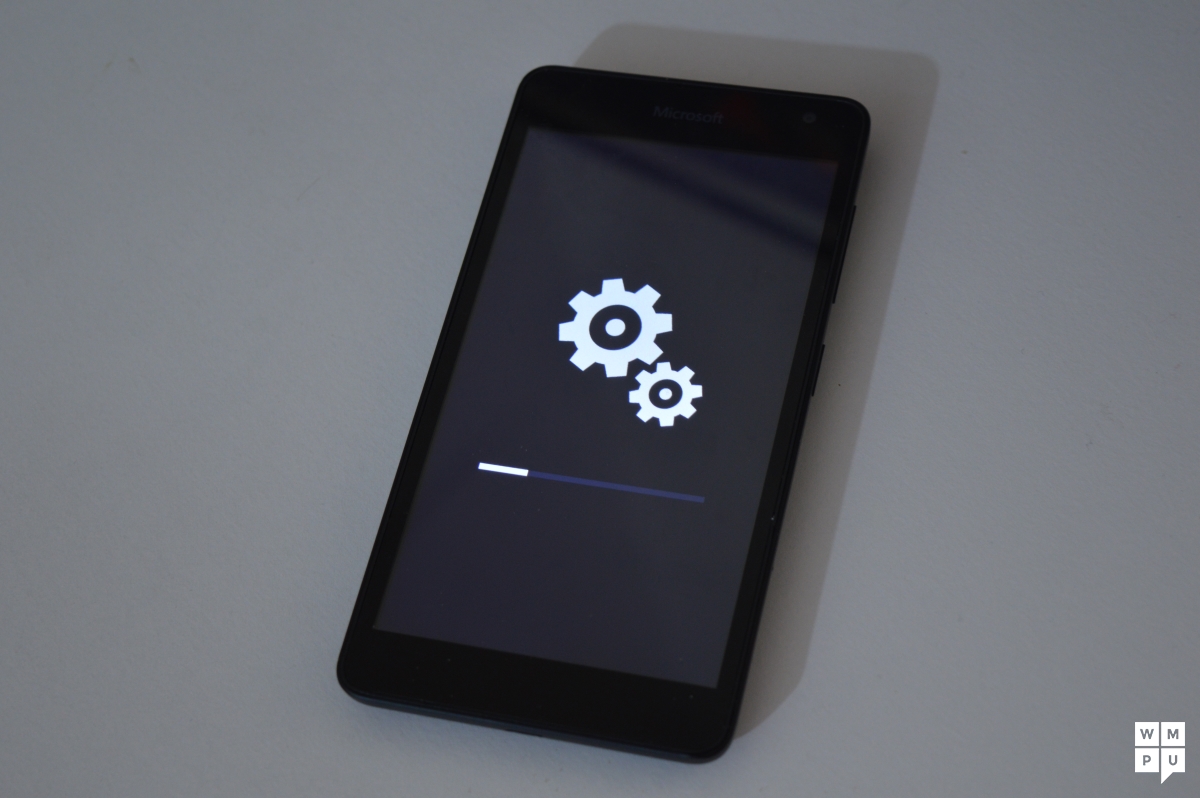 We have been getting tips over the course of the day that the upgrade to windows 10 mobile appears to be rolling out to Lumia 535 owners in Egypt and Jordan.
Gallery
Microsoft has not made an official announcement yet, and we are waiting for more information on the version number for the upgrade. We will update the article with more information as it arrives.
Have our readers been upgraded to Windows 10 outside the Insider program? Let us know below.