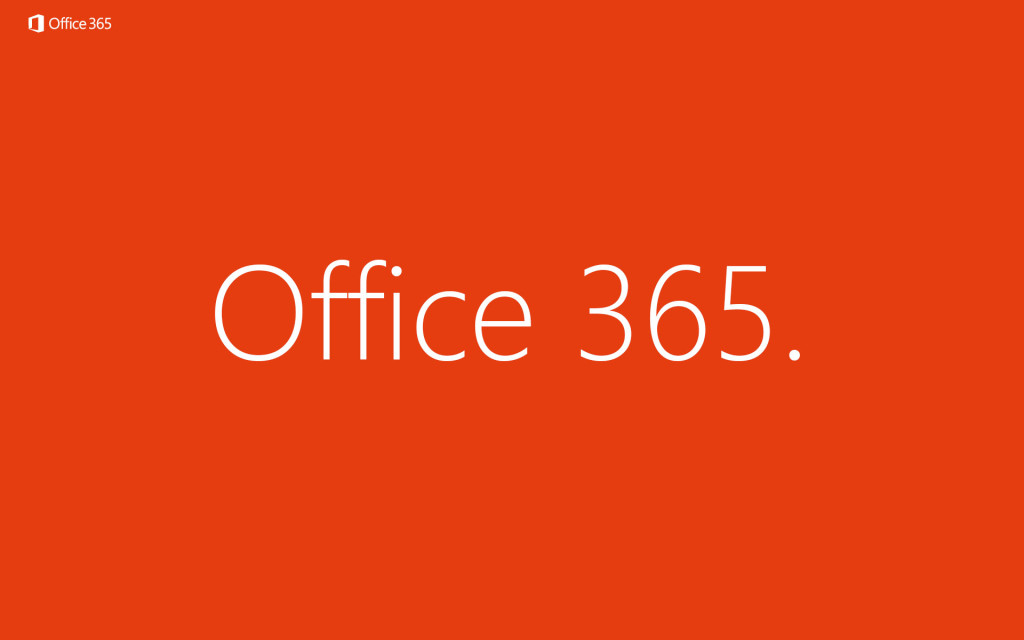 Back in 2016, Facebook made a huge bet on Microsoft. It switched from Google Apps to Office 365 to meet the productivity needs of its employees. For Microsoft, it was a huge high-profile customer win. Even though Facebook only used parts of Office 365 suite, Microsoft highlighted it as a huge customer win. In fact, Tim Campos, CIO of Facebook, wrote a blog post about why they switched to Office 365 on official Office blog. Read the excerpts below.
This is why we've implemented Office 365. Not only is it a mature and comprehensive platform, it meets our stringent security standards, it complements how we work with intelligence, flexibility, and it is continually evolving. It is globally deployed, accessible on every mobile platform we support, and it is secure. Most of all, it enables our productivity with powerful new capabilities for employees, such as the ability to share and edit traditional Excel documents at the same time, across devices.

Office 365 also brings capabilities beyond Word, Excel and PowerPoint that are hard to replicate. Delve, using the Microsoft Graph, brings a new level of intelligence to collaboration by offering additional insights on how our employees work with each other. It tells individuals who they are collaborating with the most, and how much time is being spent where. These personal analytics, and other features like Focused Inbox, help create greater effectiveness at work. We're also very excited about how we can leverage the Microsoft Graph within our own internal Facebook tools and services. This will help our employees sift through the noise by surfacing the information that is most relevant for them.
Today, The Information reported that Facebook is planning to switch back to Google Apps from Office 365. According to the report, the switch is being considered because of the frustrations among Facebook employees over Microsoft's applications and others like Salesforce's Quip. The report also mentioned that Facebook is also planning to switch to Google Drive from Dropbox.
"We regularly evaluate a broad range of products and services for our enterprise IT needs. Microsoft has and will continue to be a valued partner for Facebook's Enterprise Engineering organization as we deploy solutions to support the growing needs of our business," a Facebook representative responded to this report.
While switching from Office apps like Word, Excel and PowerPoint to Google's alternatives could be relatively easy, I'm not sure Facebook will be willing to migrate its Exchange Online based email system to Gmail. We are yet to receive a comment from Microsoft regarding this story, we will update the story if receive anything.
Source: The Information