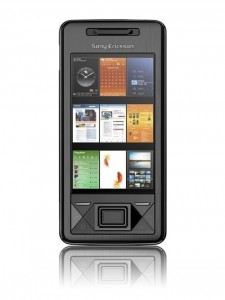 Tired of that default signature on your Xperia X1 that is attached to all of your outgoing e-mail? You know, the one that says, "Sent from my Sony Ericsson XPERIA X1". Or even worse, you change the signature, only to reset your device a few days later and see that it has returned?
Here is a quick fix, and many thanks to pocketnow.com for the tip.
"In order to remove this feature, use File Explorer to browse to: My Device>Windows>Startup. Then select the file named "SignatureReplace" and choose Menu>Edit>Cut. Then browse to another folder and paste the file elsewhere, Now you can change your signature in the Messaging application and it will stay that way after a reboot."
Now you can add a signature that gives a personal touch to your outgoing mail, and will remain after re-setting the device. Very cool.
If this was helpful, let us know in the comments.
Read the original post here.