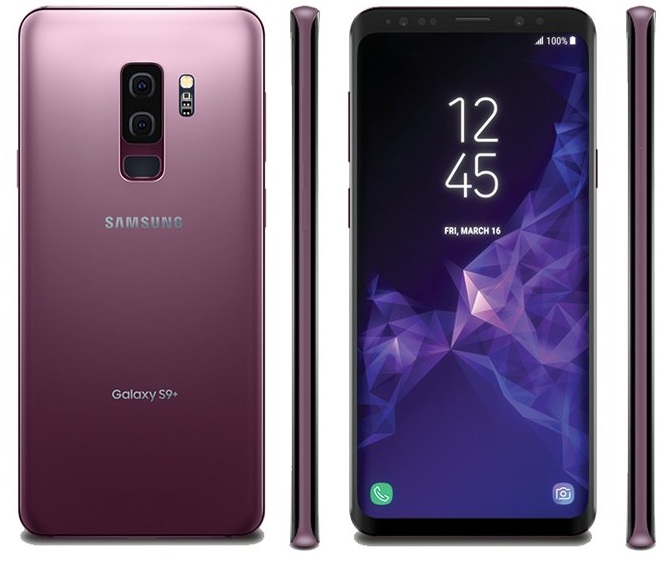 Samsung is all set to announce the Galaxy S9 during MWC 2018 next week. While there's still time left for the launch, a Redditor who goes by the name of "nmarrufo" claimed to have tried the production variant of the device for 20 good minutes.
The user shared his experience in AMA style and also claimed that the physical leaks of the device are true. He also said that the Galaxy S9 is just a Galaxy S8 with a better fingerprint sensor placement. In case you don't remember, we did write about a leak that claimed the fingerprint scanner will be below the camera. Other details include a dedicated button for Brixby and Dolby speakers.
Moving to the most important attraction of Galaxy S9, aka, Camera. The Redditor said that the camera can record at 480 fps on 720p, and at 240 fps on 1080p. Also, the device will be capable of recording 4K videos with 60 fps just like the iPhone X.
Samsung will officially announce the Galaxy S9 in an event on 25th February in Barcelona. Until then you can head to our Samsung Galaxy S9 page to check out the full coverage of the device.
Source: Reddit; Via: Areamobile