Is Copilot the best AI companion out there? Help us find out by answering a couple of quick questions!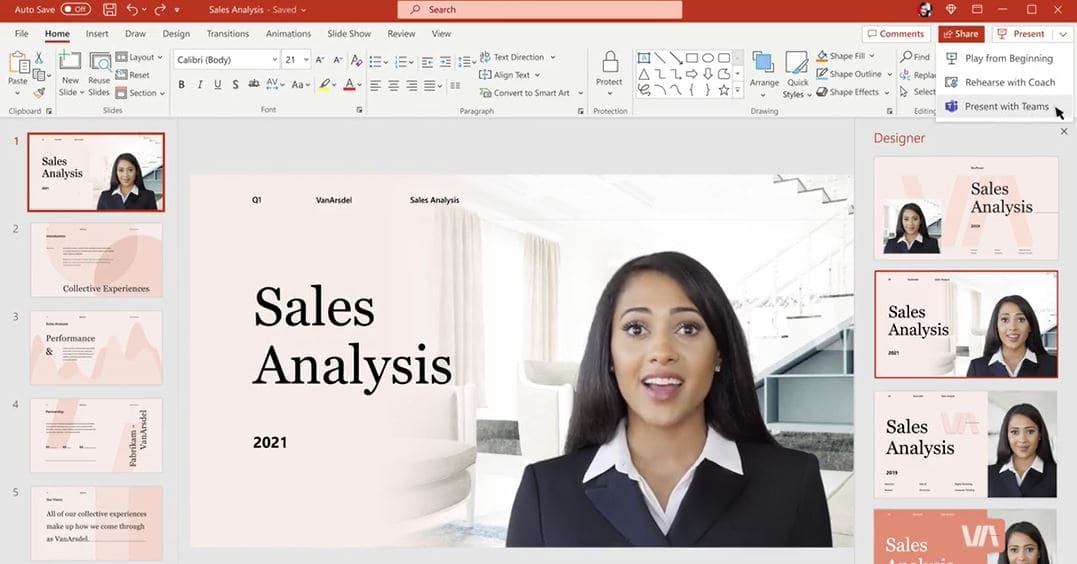 Microsoft today announced a new recording experience in Microsoft PowerPoint that will be available in early 2022. The upcoming Recording Studio feature will allow you to record, retake and share your presentation with ease. Recording studio also offers integration with Cameo and Designer in PowerPoint to make the slides more immersive and engaging to the audience.
With the shift to more virtual interactions there is a need to simplify the creation of a polished slide deck and make it personal to audiences. The Recording Studio allows them to reach more people in a way that is accessible and convenient for viewers to absorb content in their own time.
Source: Microsoft