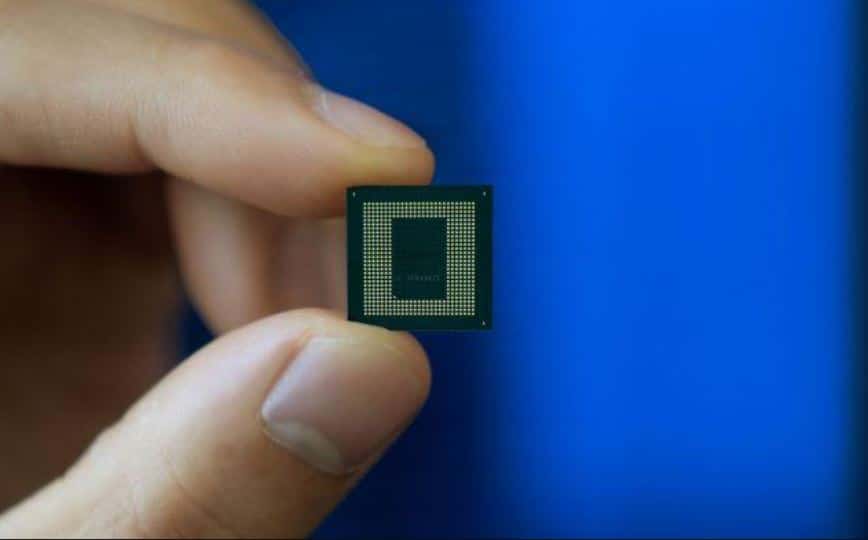 As expected, Qualcomm today announced the Snapdragon 888 processor at the Snapdragon Tech Summit 2020 event. The Snapdragon 888 5G processor will deliver the premium experiences users expect from a flagship smartphone. Today, Qualcomm revealed the following features of Snapdragon 888 processor.
Snapdragon 888, with the 3rd generation Qualcomm Snapdragon X60 5G Modem-RF System, enables global compatibility by offering mmWave and sub-6 across all major bands worldwide, as well as support for 5G carrier aggregation, global multi-SIM, stand alone, non-stand alone, and Dynamic Spectrum Sharing.
The new 6th generation Qualcomm AI Engine, with the completely re-engineered Qualcomm Hexagon processor, takes a pivotal leap forward in AI compared to the previous generation to improve performance, power efficiency—all at an astonishing 26 tera operations per second (TOPS). The platform is further enhanced by the 2nd generation Qualcomm Sensing Hub, which incorporates lower-power always-on AI processing for intuitive, intelligent features.
Since its inception, Qualcomm Snapdragon Elite Gaming has delivered dozens of mobile-first technologies to smartphones, including Updateable GPU Drivers, Desktop Forward Rendering, and frame rates achieving up to 144 frames per second (fps). The 3rd generation of Snapdragon Elite Gaming featured in Snapdragon 888 delivers Qualcomm Technologies' most significant upgrade in Qualcomm Adreno GPU performance.
Snapdragon 888 will triple down on the future of computational photography and transform smartphones into professional quality cameras. With the faster gigapixel speed Qualcomm Spectra ISP, users can capture photos and videos at 2.7 gigapixels per second or roughly 120 photos at 12MP resolution—up to 35% faster than the previous generation.
Android smartphone OEMs including ASUS, Black Shark, Lenovo, LG, MEIZU, Motorola, Nubia, realme, OnePlus, OPPO, Sharp, vivo, Xiaomi, and ZTE are working on Snapdragon 888-based smartphones.
Source: Qualcomm