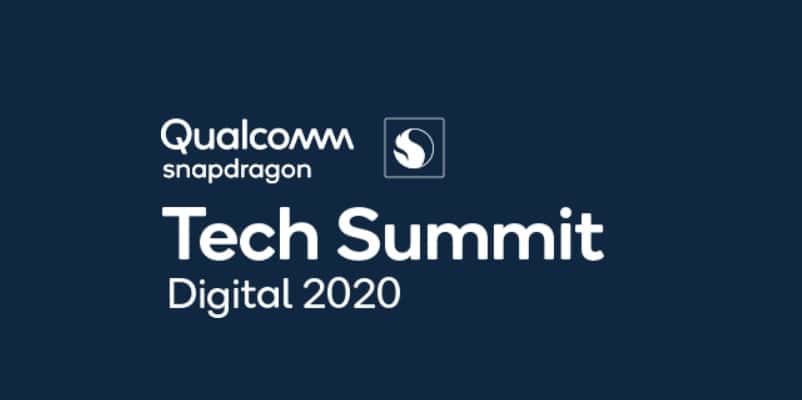 At Snapdragon Tech Summit 2020 event later today, Qualcomm is expected to announce its flagship mobile processor. Until now, everyone was expecting Qualcomm to reveal Snapdragon 875, the successor to the Snapdragon 865 Plus mobile processor.
Today, there is a new rumor which claims that the upcoming flagship Qualcomm mobile processor will be named as Snapdragon 888. This upcoming Qualcomm Snapdragon 888 processor is expected to deliver improved camera, gaming and connectivity experiences to flagship mobile devices in 2021.
Snapdragon Tech Summit 2020 event starts at 7:00am PST today.