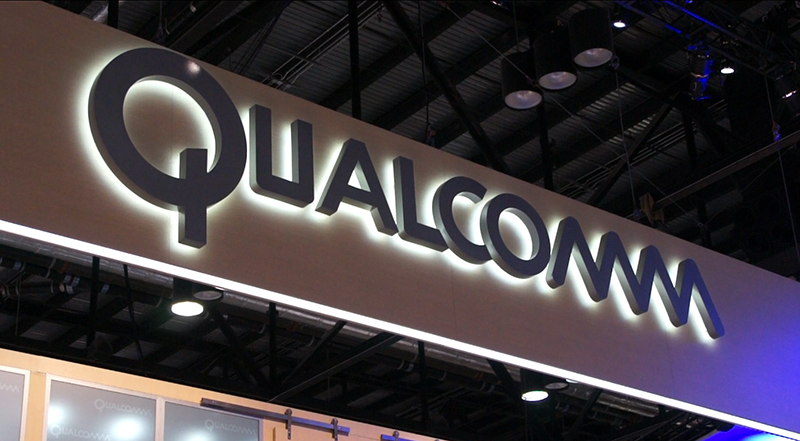 American chip manufacturer Qualcomm has officially announced the Snapdragon x50 modem based on 5G technology. With this, Qualcomm also revealed a list of 18 OEMs who will be using the x50 modem and 5G technology in their upcoming hardware.
The latest x50 modem will operate at around 6 GHz frequency and will be able to maintain a stable 4G network and also connect to the 5G network. Qualcomm also emphasizes that the enormous transmission rates may even make fiber optic connections obsolete.
Qualcomm Technologies is deeply committed to helping our customers deliver next-generation 5G mobile experiences to consumers, which requires enhanced mobile broadband 5G NR connectivity enabled by 5G NR networks, mobile devices and the Snapdragon X50 5G modem," said Alex Katouzian, senior vice president and general manager, mobile, Qualcomm Technologies, Inc. "As evidenced by our work with these distinguished OEMs from around the globe and as we demonstrated in 3G and 4G LTE, Qualcomm Technologies is utilizing our deep expertise and technology leadership to support the successful launch of 5G NR, driving innovation in the mobile ecosystem.

– Qualcomm
As a part of the launch, Qualcomm revealed the list of the companies which will be using this x50 modem. The list includes big mobile OEMs like Asus, HMD Global HTC, LG, OPPO, Sony Mobile, VIVO, Xiaomi, and ZTE. Apart from this, Qualcomm also announced an additional partnership with companies that include Fujitsu Limited, Fujitsu Connected Technologies Limited, Inseego/Novatel Wireless, NetComm Wireless, NETGEAR, Sharp Corporation, Sierra Wireless, Telit, Wingtech, and WNC.
Moreover, Qualcomm also detailed the use of the 5G technology in areas like mobile broadband to smartphones, Always Connected PCs, head-mounted displays for virtual reality, augmented reality and extended reality. Moving on, the company also listed some carriers which will use the technology. This was revealed in a separate announcement by the company and includes AT&T, Sprint, Verizon, British Telecom, China Telecom, China Mobile, China Unicom, KDDI, KT Corporation, LG Uplus, NTT DOCOMO, Orange, Singtel, SK Telecom, Telstra, TIM, and Vodafone Group.
The technology overall looks futuristic and Qualcomm sure does have a lot planned for it. It will be interesting to see how they implement the new modems especially in areas like Always Connected PCs and Head-mounted displays.