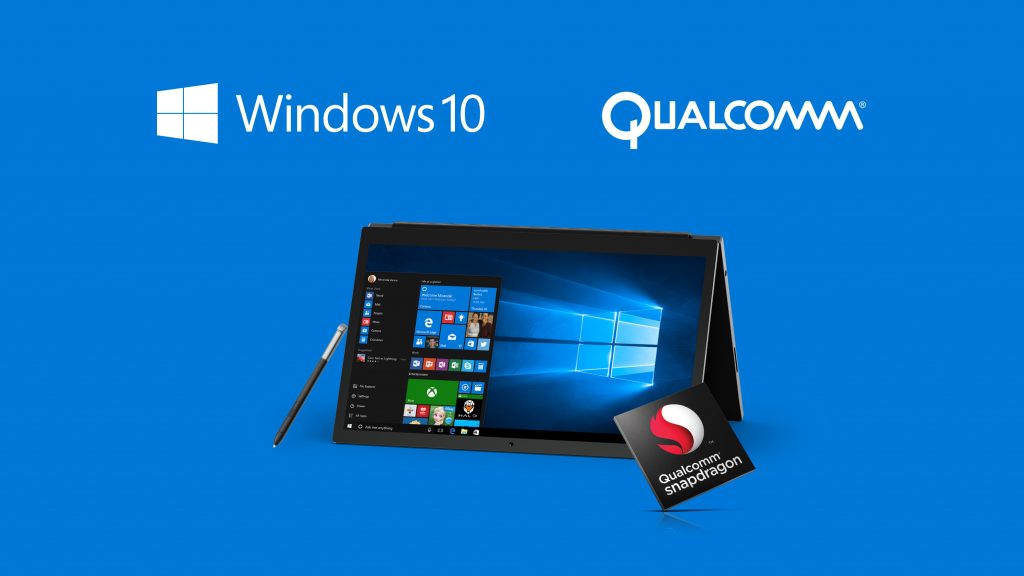 Late last year, Microsoft and Qualcomm announced that the companies are bringing full Windows 10 to Qualcomm's ARM processors. Full Windows 10 running on an ARM processor is a pretty big news for Microsoft and the future of the PC market for sure — especially considering how Qualcomm's Snapdragon processors are evolving with every new generation. During the initial announcement of Windows 10 on ARM processors, Microsoft stated that the company plans on releasing the first Windows 10 PCs powered by Qualcomm's ARM processors in 2017.
Today at the earnings call for Qualcomm's Q2 2017 earnings, the company's CEO, Steve Mollenkopf, confirmed that the first Windows 10 PCs powered by ARM processors will be launching in Q4 of this year — around October-December.
In the earnings call, Mollenkopf said:
"We have an opportunity to disrupt the existing suppliers of the PC and the datacenter. Our Snapdragon 835 is expanding into Mobile PC designs running Windows 10, which are scheduled to launch in the fourth calendar quarter this year. In the data center, we announced the collaboration with Microsoft and demonstrated Windows Server Running on our 10 nanometer Qualcomm Centriq processors, the first 10 nanometer server processors in the industry."
Windows 10 devices powered by the Qualcomm Snapdragon 835 will be arriving later this year, but don't expect to see a lot of PCs powered by the Snapdragon processors, however. It is likely OEMs will take their time to shift from the classic Intel processors to the Qualcomm Snapdragon processors, but the first set of Windows 10 PCs powered by the Snapdragon 835 should be interesting to see as Microsoft's efforts to bring Windows to ARM processors didn't succeed in the past.