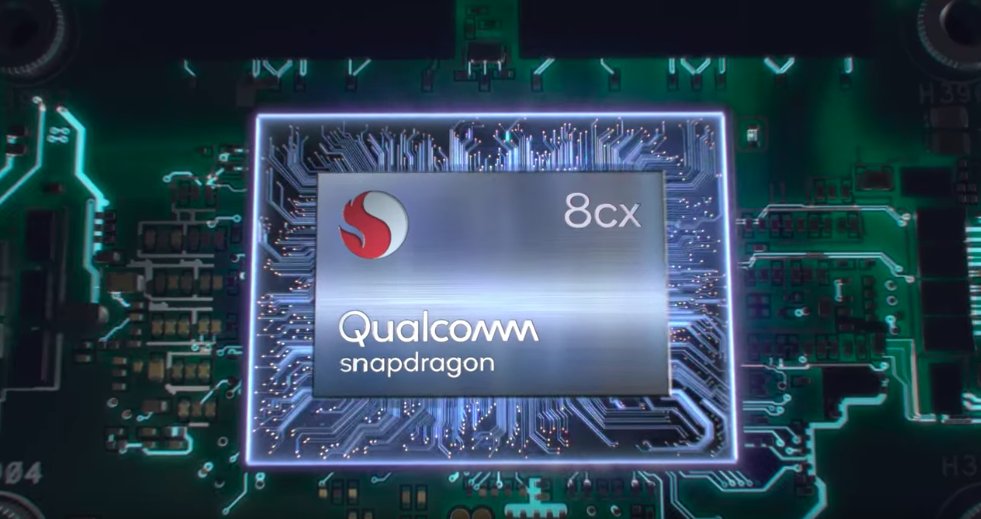 Back in December last year, Qualcomm announced the Snapdragon 8cx, the world's first 7-nm based processor for Always Connected PCs. At MWC today, Qualcomm announced Snapdragon 8cx 5G, the world's first commercial 5G PC Platform. Thanks to Snapdragon X55 5G modem, OEMs can now build Windows PCs that support multi-gigabit connectivity.
"Our platforms were the first to bring gigabit, and now multi-gigabit LTE to the PC," said Alex Katouzian, Senior Vice President and General Manager, Mobile, Qualcomm Technologies, Inc. "We also brought multi-day battery life to the PC, and with the Snapdragon 8cx 5G compute platform, we innovate once again to bring the best of our computing and connectivity technologies into a single platform to modernize the enterprise."
Snapdragon 8cx 5G is currently sampling to Windows OEMs and you can expect to see them in commercial devices by late 2019. Lenovo has announced that it will release a 5G connected PC with the Snapdragon 8cx 5G compute platform in early 2020.
Source: Qualcomm