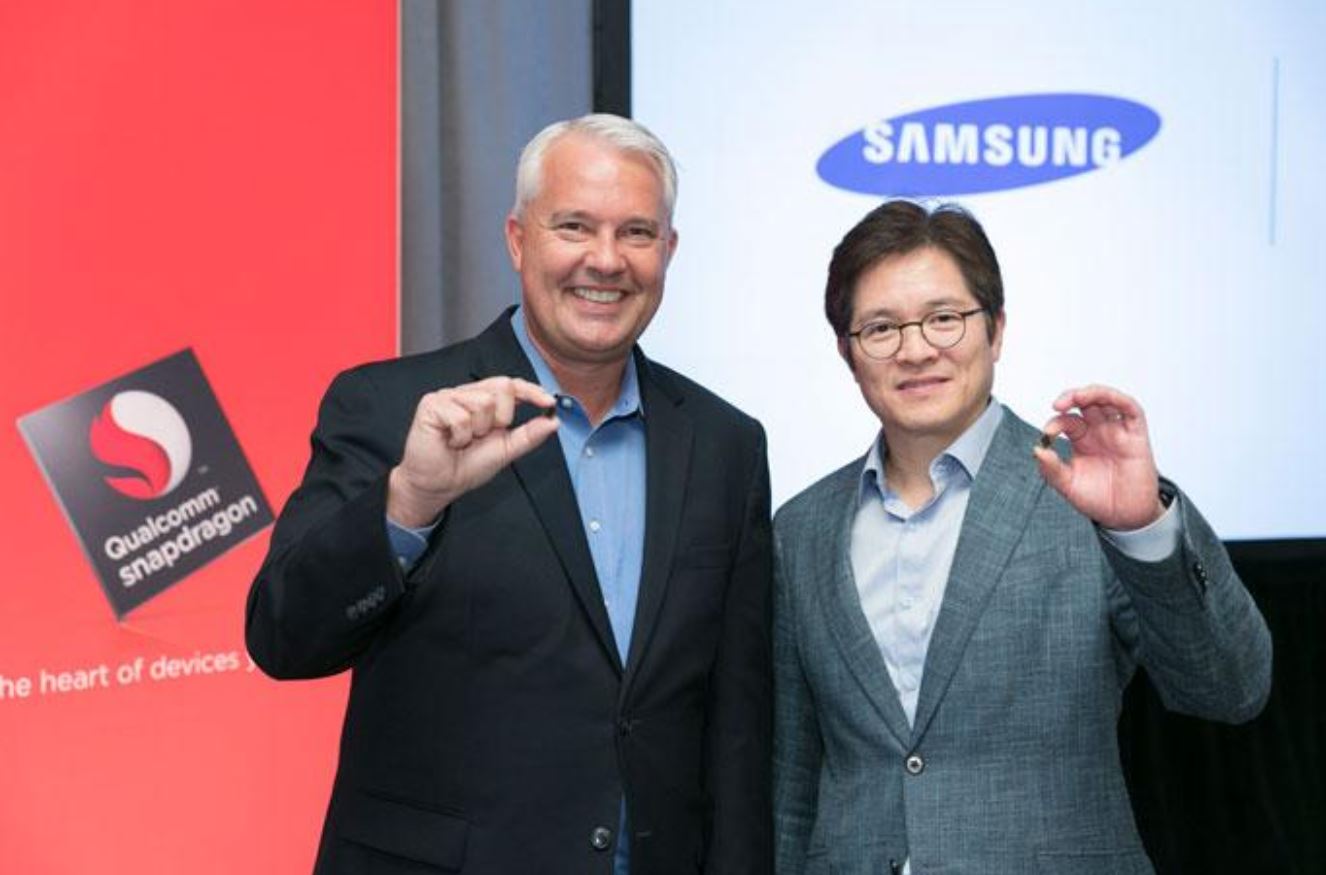 Qualcomm today announced Snapdragon 835, their next generation flagship mobile processor. They are collaborating with Samsung Electronics to use its 10nm FinFET process. The processor will be made of nanomaterials—molecules and atoms less than 100 nanometers (nm) in size that exhibit different properties than their larger-particle counterparts: some enhanced nanomaterial characteristics include lighter weight, higher strength, and greater chemical reactivity.
Qualcomm says that these 10nm node will help Snapdragon 835 processors achieve high quality power efficiency and performance while opening up territory for new mobile experiences.
The new 10nm FinFET process, allows up to a 30 percent increase in area efficiency with a 27 percent improvement in performance or up to 40 percent less power consumption compared to the previous version. These improvements can create significant battery life enhancements. Snapdragon 835 processors will be available early next year.