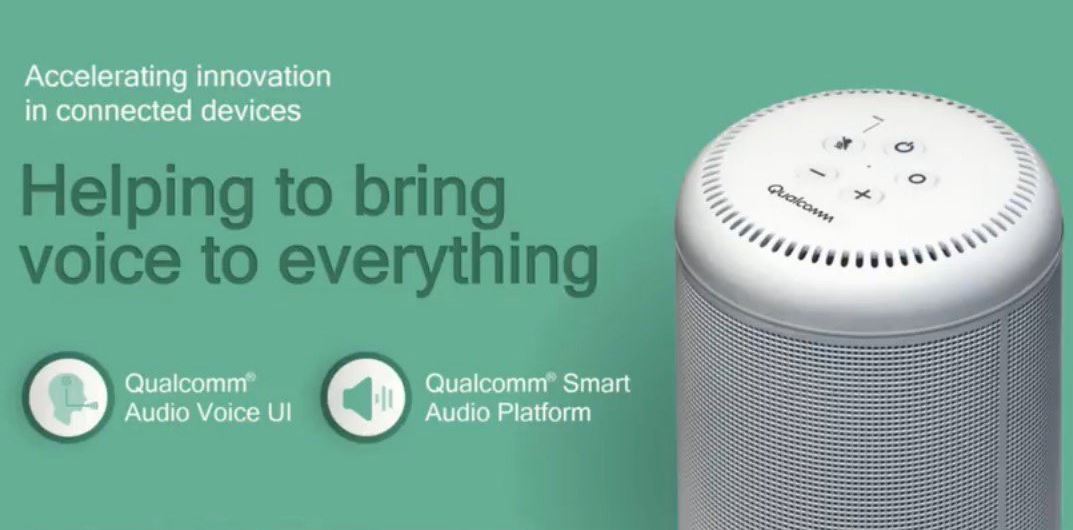 At CES 2018, Qualcomm yesterday announced that its Qualcomm Smart Audio Platform now supports Microsoft Cortana. Since this platform integrates the hardware and software required, it will enable OEMs to easily build smart speakers powered by Cortana.
"We are pleased to support the powerful capabilities of Microsoft Cortana Digital Assistant for smart speakers on our Smart Audio Platform," said Anthony Murray, senior vice president and general manager, voice and music, Qualcomm Technologies International, Ltd. "Demand for voice control and voice-enabled services in the home is rapidly gaining traction, and our audio platform is now designed to offer greater flexibility for manufacturers wanting to deliver highly differentiated user experiences taking advantage of the power and personalization capabilities of Cortana."
"Microsoft and Qualcomm Technologies are collaborating on a variety of strategic projects, and we're pleased that Qualcomm Technologies are bringing support for the power of Cortana to their Smart Audio platform," said Jordi Ribas, Corporate Vice President, AI Products, Microsoft. "Support for Microsoft technology on Qualcomm Technologies powered smart speakers will help to empower people's creativity and productivity at work and at home."
The Qualcomm Smart Audio Platform with support for Cortana is expected to be available in the first half of 2018. Hopefully we will see more Cortana-powered speakers before end of this year.