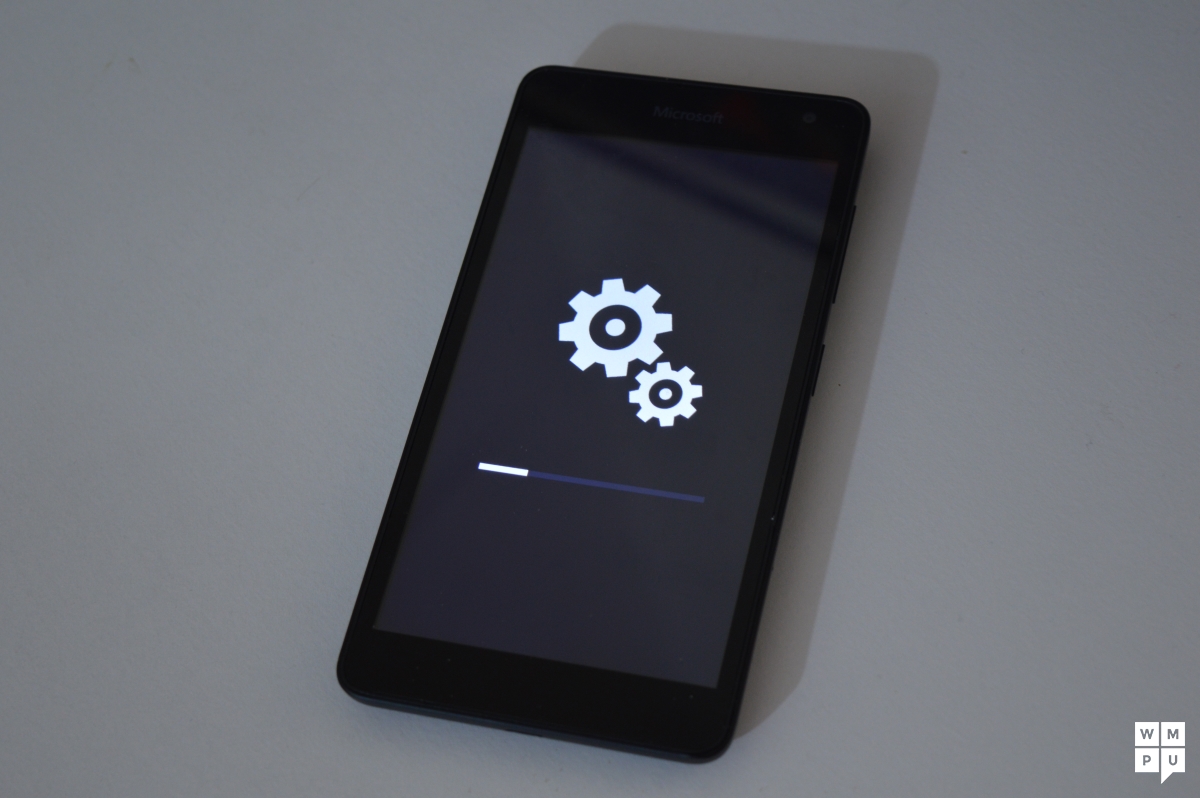 Excited about Microsoft's new Windows 10 Mobile update? You may not be able to get it yet.
From reports in our comments section, and my own personal experience with this build and the previous one, something in the update process causes users to get "stuck" while downloading the update – preventing them from downloading and installing the update.
We've just launched build 14951 to the Fast ring today and we're seeing reports from users staying their device is not progressing past "0% downloading" on the update screen.

We encourage Windows Insiders to file feedback or upvote feedback from others.  We've started digging through the logs we have already received to investigate the issue.

Stay tuned to this thread for additional details.  We'll post updates as information becomes available.
Microsoft is already looking into it, and a solution or fix should be posted shortly.
Should you want to download the build as quickly as possible, someone has posted a possible fix on the Windows Insider forums.
Tested RS1 14393.321 updated to 14951 without any issue.

But RS2 14946 update to 14951 caused 0% downloading
It seems you are able to download the update if reverting back to production build via Windows Device Recovery Tool and then updating directly from there. It's worth noting that for Windows Phone 8.1 devices like the 930 or 830, you will have to downgrade all the way back to 8.1.1 or 8.1.2 before being able to upgrade again to first Windows 10 Mobile November release, and then the Anniversary Update, a tedious and time-consuming process.
You should also be aware that if you're experiencing this issue, neither a hard reset nor a soft reset will fix this as long as your phone's base OS is still 12946 for now.
For more updates on this situation, check the source link from Microsoft below.