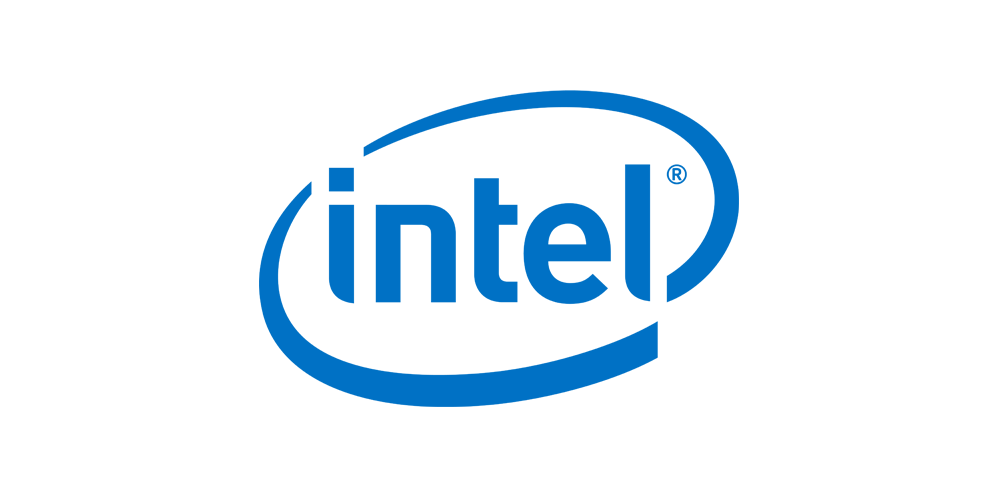 Intel may have just suggested sophisticated buyers wait till the end of the year to buy their next PC.  They have announced that future versions of their processors will no longer be vulnerable to the speculative execution vulnerability which leads to the Spectre and Meltdown exploits.
The announcement was made by chief executive Brian Krzanich during Intel's Q4 earnings call,  as reported by the Washington Post, but Intel did not say exactly when the processors will arrive.
Given that current patches come with variable performance impacts, which can be as high as 30% with some loads, it would seem prudent to wait a few months for new, unaffected processors to hit the market.
Most of the public are of course unaware and unconcerned about the issue.  Will our readers wait for the new processors or make their purchases as previously planned? Let us know below.
Via Engadget.com