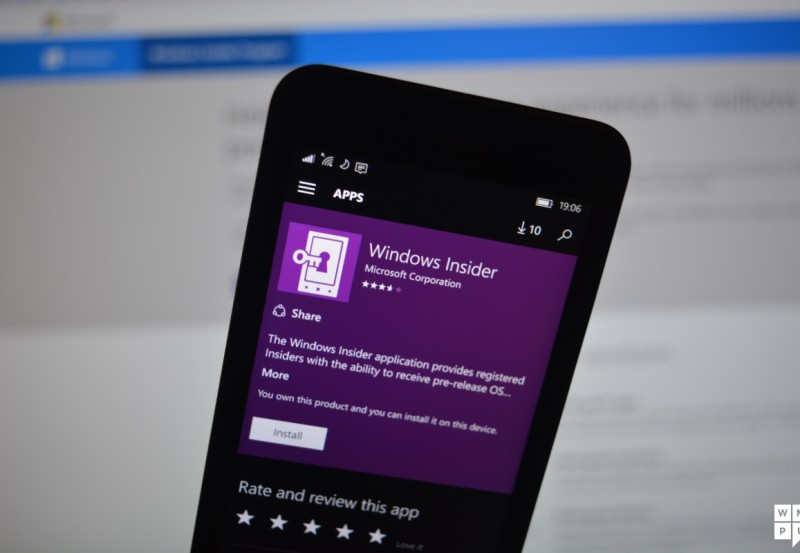 Part of the joys of being on the Windows 10 Mobile is experiencing new and exciting bugs from Redmond in the endless quest to get new OS bits – if there was no risk involved everyone would do it.
In today's feature packed release of the latest Windows 10 Mobile Anniversary Update release, a slightly annoying bug slipped past Microsoft's testing rings and made its way into devices which downloaded the update.
Users would notice that some apps like WeChat, Facebook Messenger and Tweetium are unable to launch either from the app-list or from the start screen on the latest build, making them effectively inaccessible. Even uninstalling and reinstalling said apps would not serve as an adequate remedy. In our testing of ways around this issue, we've managed to figure out a simple workaround that doesn't have to mess up your painstakingly arranged start screen.
Step 1: Install third party tile launcher app
Step 2: Pin the tile of the app that doesn't launch to start
Step 3: Profit.
While we can't exactly speculate around what's causing the issue, we note that it only affects trying to launch the app directly. Opening it from notifications in the Action Center, via the Windows Store, share contracts and other indirect schemes should still work.
Here are some apps to get you started;
Have you experienced this bug? Let us know in the comments below.