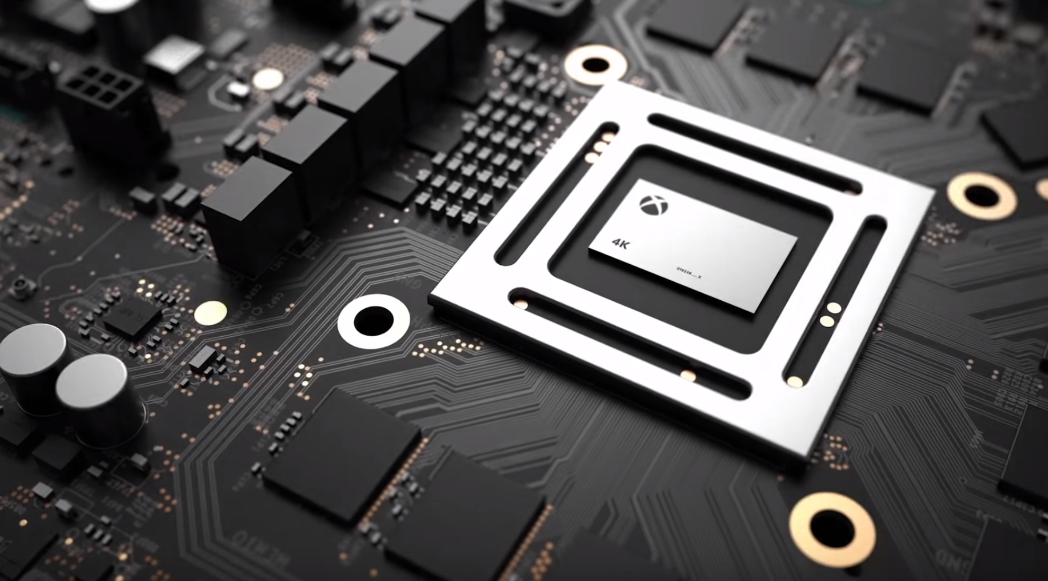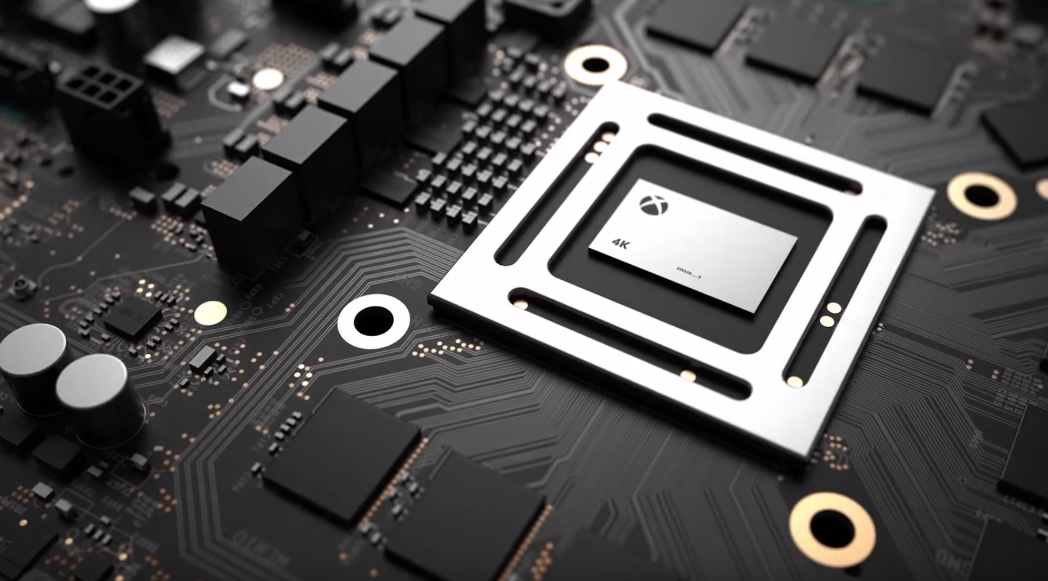 When Microsoft initially introduced Project Scorpio back at E3, the company unveiled that the device will be powerful enough to be able to run virtual reality games. In addition to this, Microsoft also announced that all games made for Project Scorpio will also be available for older Xbox One devices, including the original Xbox One and the recently launched Xbox One S. However, that created a bit of confusion surrounding Project Scorpio's exclusive games. In an interview with Engadget, Microsoft Aaron Greenberg clarified some of the company's initial statements about Project Scorpio's exclusive games. According to Greenberg, Project Scorpio will have exclusive VR games. Greenberg added that the Scorpio won't have any "console-exclusive games" — instead, these games will be available to all Xbox One devices. Interestingly enough, Greenberg stated that the company doesn't think of high-fidelity VR as "console gaming." Therefore, these games will be exclusive to the Scorpio. Here's his full statement:
The next thing was "Are you going to make games exclusively to Project Scorpio?" And we said we're not going to have console-exclusive games for Project Scorpio. It's one ecosystem — whether you have an Xbox One S or Project Scorpio, we don't want anyone to be left behind, Now, with the power and capabilities we have, we'll be able to do high-fidelity VR. Now, that space, we don't think of that as console gaming, we think of that as high-fidelity VR, and so with the VR experiences those will be new things that you will get on Project Scorpio.
When Greenberg was asked about the future console generations, he stated that "the future is without console generations." The company is focusing on making sure everything you have right now work on their upcoming consoles, similar to how smartphones and computers work:
For us, we think the future is without console generations; we think that the ability to build a library, a community, to be able to iterate with the hardware — we're making a pretty big bet on that with Project Scorpio. We're basically saying, "This isn't a new generation; everything you have continues forward and it works." We think of this as a family of devices.
Lastly, when Greenberg was asked about Xbox One vs PlayStation, he simply stated that Microsoft is innovating in different ways:
It's been a good industry for both of us, and we're innovating in different ways. We're innovating in a way where we know a lot of gamers are multi-device gamers — they don't just buy one system — and so we want to be able to have the same types of experiences on Xbox Live, the same games, the same friends, both in the living room on their console or at work, on vacation or at school on their PC. You should be able to stay connected, and play the same games through things like Play Anywhere. That's really been where we've been focused
You can read the full interview here.