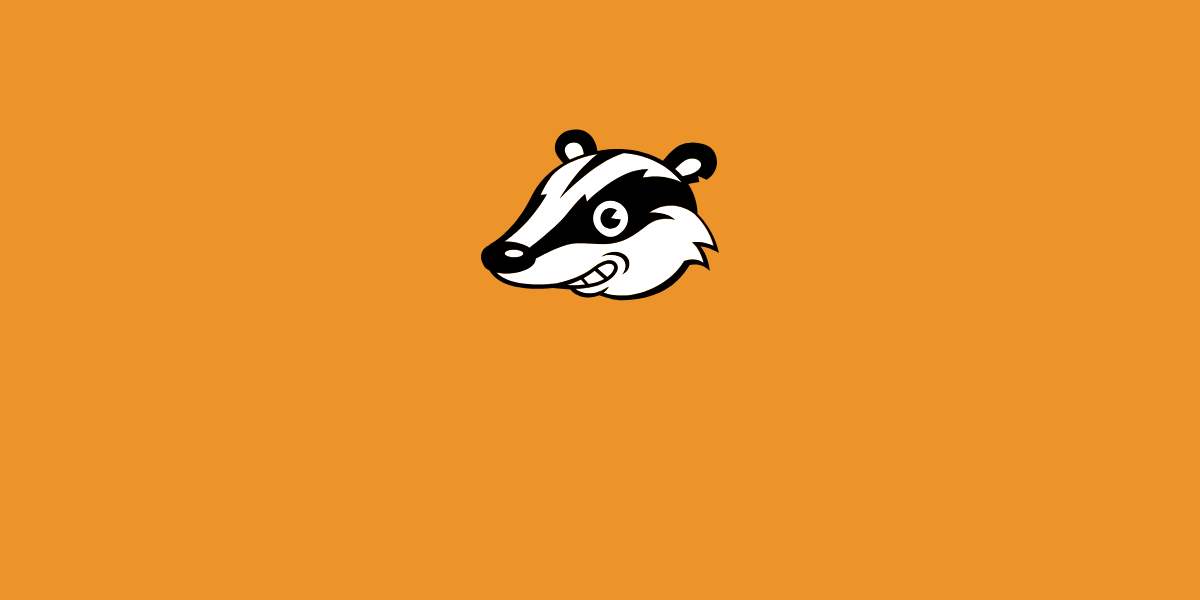 Popular web extension Privacy Badger might finally be coming to Microsoft Edge soon. The company recently announced the news GitHub.
For those who don't know, Privacy Badger is free, open-source extension for both Firefox and Chrome which blocks advertisements and cookies that don't follow the Do Not Track setting in a user's web browser. The extension is already available for Google Chrome and Firefox and will be making its way soon to Microsoft Edge as well. The developers, however, haven't shared the final release dates or event tentative dates for the release on Microsoft Edge.
That said, it's good to know that developers are working on making popular extensions available for Microsoft Edge users as well. We do hope that developers port their Google Chrome or Firefox extensions on Microsoft Edge as well.
Thanks, Eff for the tip.