Opera previously released a browser app for Windows Phone, Opera Mini Beta a while back, As many users can attest, it was not the best. It wasn't super-fast, nor was it super smooth and it didn't look like it belonged on Windows Phone. Encouraged partly by Microsoft's new Windows 10 initiative, Opera has begun to work on a brand new Windows Phone app to replace its current lacklustre offering.
This app was redesigned from the ground up to reflect the metro UI and be a distinctly Window Phone app. The Opera Spokesperson proudly showed off the differences between the Android and Windows Phone version. Aside from looks, this new Opera Mini browser is fast and fluid. Operating smoothly and loading pages quickly. There were a few minor glitches here and there but this was a beta version of the software so minor glitches are to be forgiven.
Here is a gallery of screenshots of the apps below.
Gallery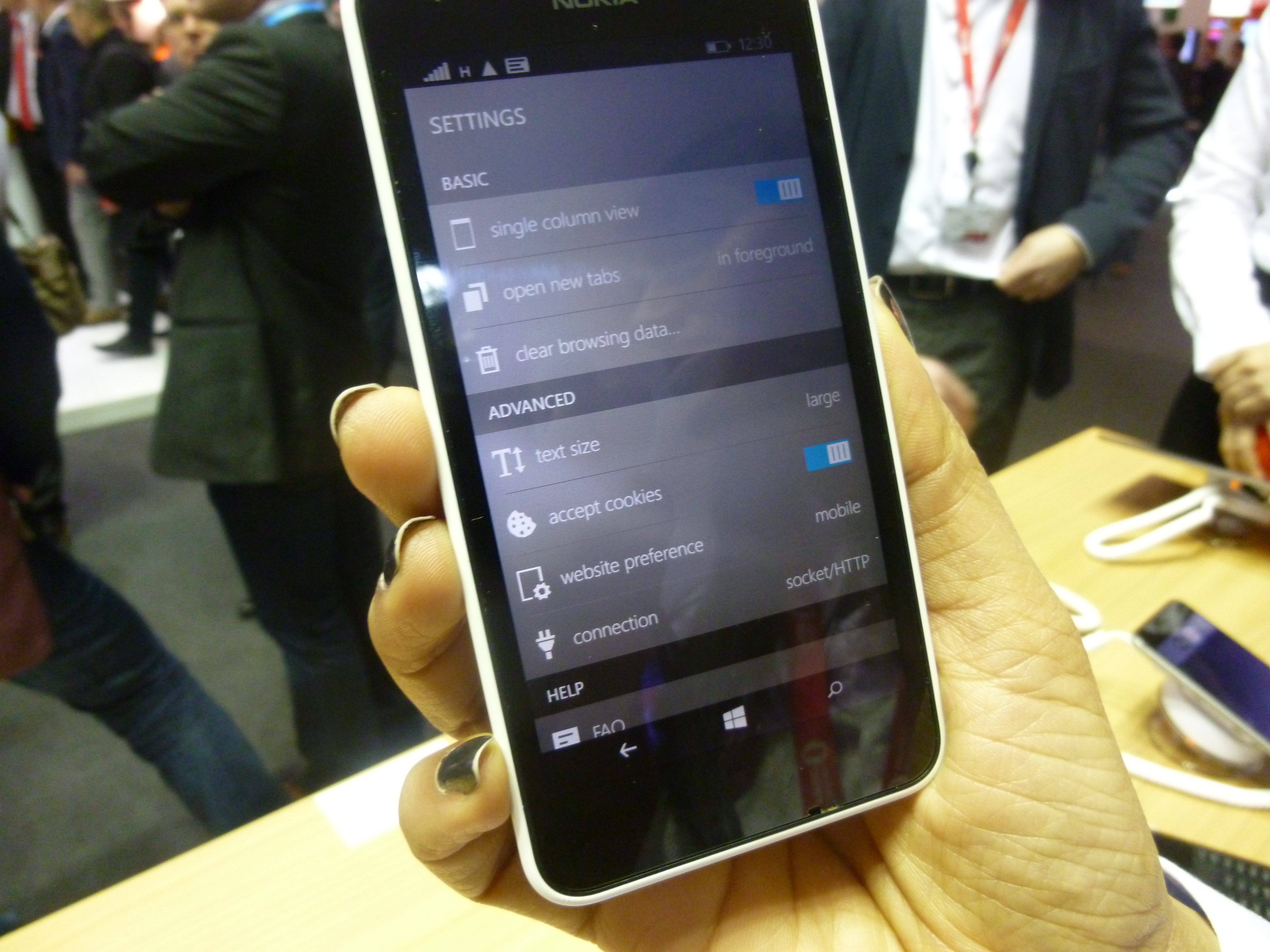 Unfortunately, there are no plans to bring the full Opera browser to Windows Phone yet, perhaps the success of Windows Phone in emerging markets means that Opera can coast along with its mini app, not to mention the difficulty of using a custom engine on Windows Phone. At least they tried, and tried again with a beta that is actually getting updated.
Do you use Opera Mini for Windows Phone? Let us know in the comments.