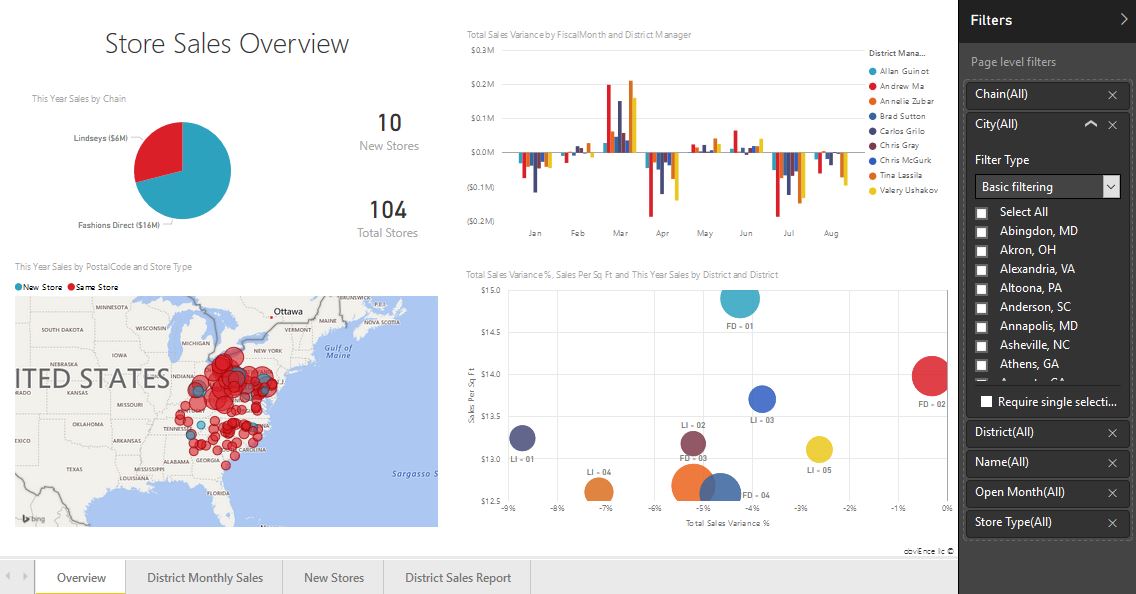 Microsoft yesterday announced the general availability of the Power BI data alert connector for Microsoft Flow. Data alerts are a recently released Power BI feature, which allow you to be notified whenever a tile on your dashboard meets a particular criteria. With this new connector, you can combine the power of Power BI data alerts with the hundreds of actions available for Flow to take meaningful actions. For example, you can send an e-mail to a Security Group with the value of the alert. Post to a Slack channel with a link to the tile. Create a card in Trello based on the alert name.
Data alerts are fully synchronized across platforms; set and view data alerts in the Power BI mobile app for iPhone, Power BI mobile app for Windows and in the Power BI service. They are not available for Power BI Desktop.
Read more about it here.