Qbism is a 3D puzzle game with more than 350,000 downloads on iOS.
The game has now been brought to Windows Phone by its developers.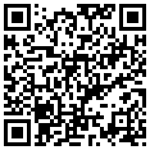 The game challenges players to slide cubes so as to re-arrange them into a specific 3D pattern and forces users to think in 3D space.
The free game can be found in the Windows Phone Store here.
See a video trailer for an idea of the game play after the break.