Poker Piles offers a different perspective on poker game play. Progress through the levels, try to compete against the constantly rising deal cost, spend your bid bonus wisely, and collect piles of diamonds, points and fun, all without risking any real cash.
Poker Piles features: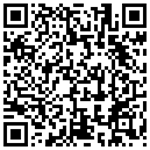 100% free
No real money involved
Unlimited levels
Now players can earn ingame currency while they play and then spend it in the new upgrade shop
Rewarding daily challenges for the poker pro's
A lot of exciting achievements to unlock! With even more achievement added frequently
Relaxing game play with no pressure at all, just pure poker
Poker Piles is freely available through the Windows Store and Windows Phone Store .