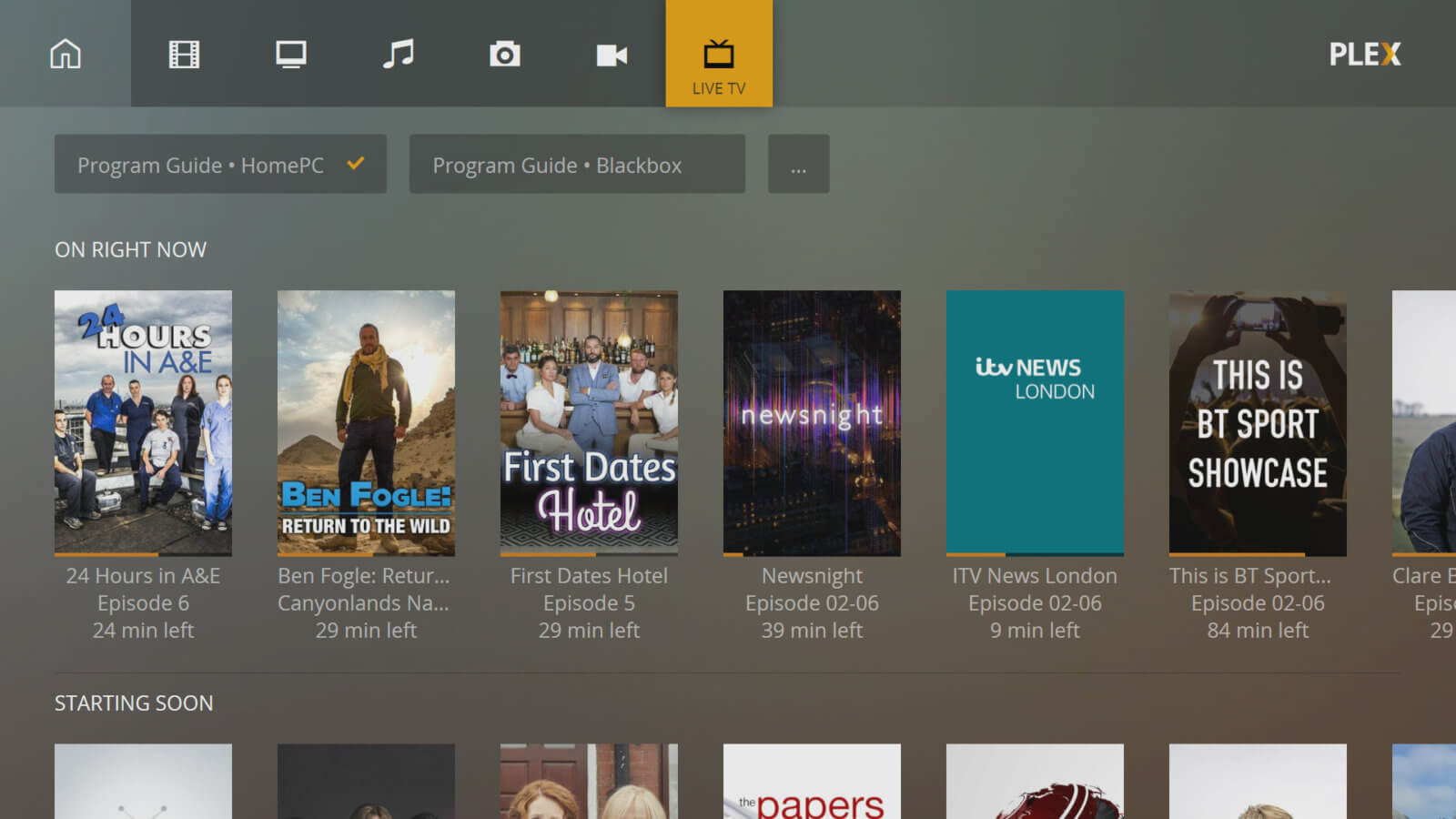 The Plex app for the Xbox One has been updated in the store. The new update is mostly a bug fix update, but it adds support for new codecs like wmv2 vcl and wmav codecs which are wrapped in wmv containers.
These are all files which are generated in Microsoft's Windows Media video compression technology and would be helpful for users whose primary video creation platform is a Windows PC/
Here's the changelog:
Updated translations
Added direct play support for wmv2/vc1/wmav2 codecs in wmv containers
Fixed the titles for recently added TV shows
Fixed the player sometimes not being able to play watch later/recommended videos
Fixed bug that could cause app to fail to load
Fixed cases where playback would error or fallback to a transcode near the end of a video
Fixed some issues around player buffering indefinitely on start or while seeking
Plex for the Xbox One can be found in the Microsoft Store at the Store link below.