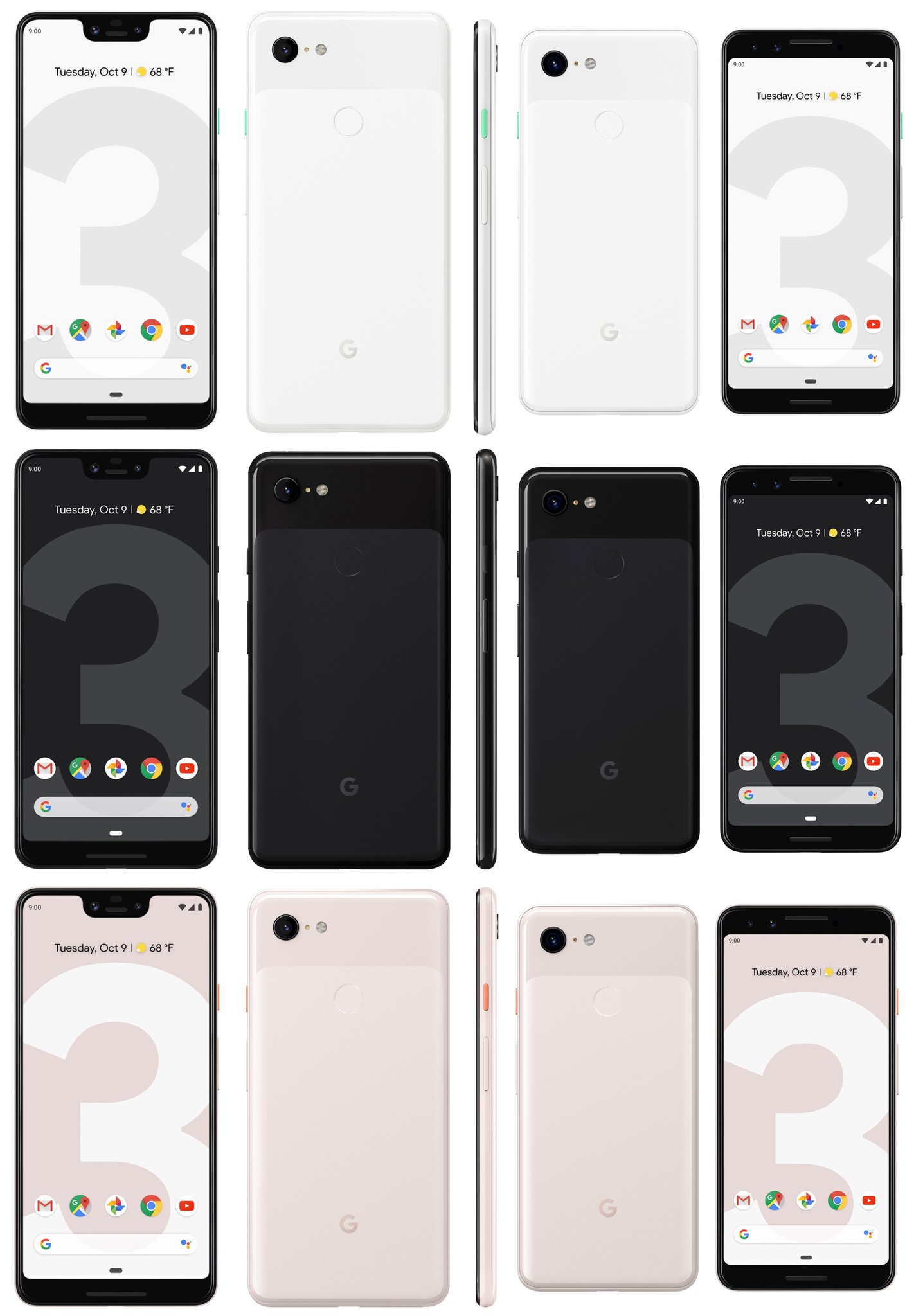 Google has been all over the news due to their Pixel devices leak which exposed all the upcoming devices from the company. However, it might all be just a smoke screen as Google released a video yesterday taunting the YouTubers who criticized Google for the Pixel 3 leaks.
This, however, didn't stop the leaks as 9to5google found a new leak exposing the camera features of the Pixel 3 and Pixel 3 XL. According to the leak, Google Pixel 3 will come with "Top Shot" which will snap pictures before and after you press the shutter button. This will ensure that you get the best frame and don't miss out important moments. Apart from that, below is the comparison list of all the camera features.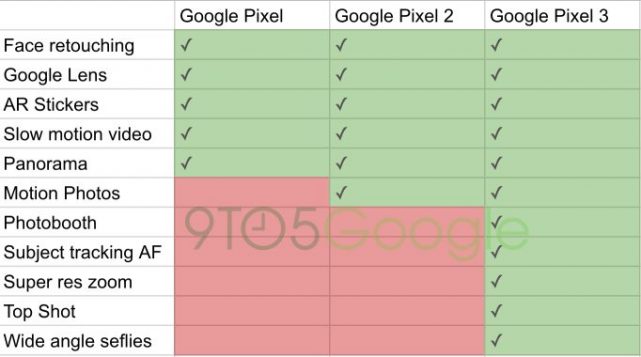 Not only that, popular smartphone insider, Evleaks also shared a couple of renders which shows the Pixel devices in three colours- black, white and pink.
The good news is that we don't have to wait for too long as the Pixel event is later today. While you're waiting, make sure to check our Pixel round-up for all the details and what Google might launch at their event later today.
Via: Pocket Now