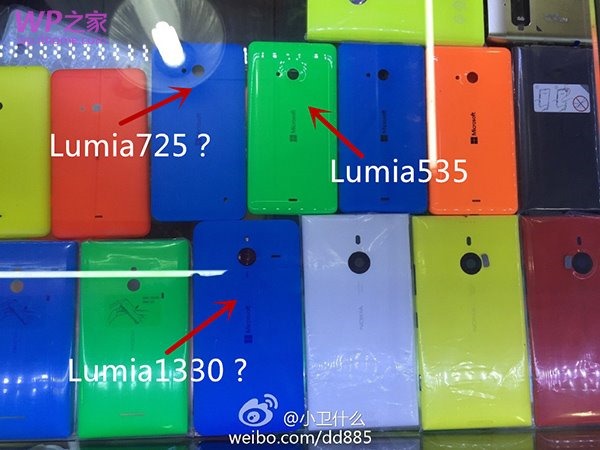 While we have been excited this morning by a leak of the Lumia 535, it seems another handset may also show up at Tuesday's #MoreLumia event.
Another picture has been leaked from china, showing another new device with Microsoft branding.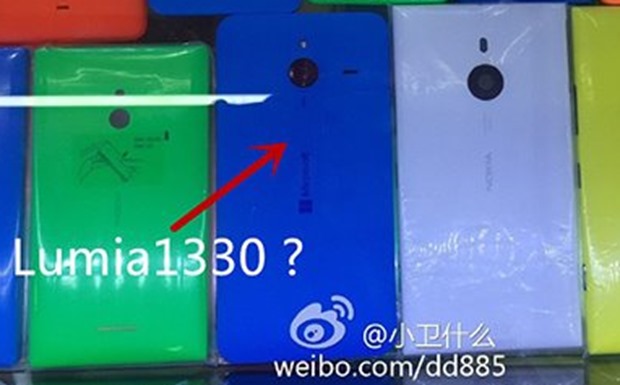 The device clearly has a large screen, (it is next to a 6 inch Nokia Lumia 1520 and of similar size) and from the placement of the flash is a different device from the Lumia 535. It does appear to have a camera button, which would mark it out as a higher end mid-range device, rather than low-end.
The handset is speculated to be a successor to the Nokia Lumia 1320, which featured a 6 inch HD screen.
Do our readers think Microsoft Mobile will surprise us on the 11th? Let us know below.