Finding newly available streaming titles on Netflix and quickly adding to your queue is easy with the new Windows Phone application PickFlicks. New titles are updated throughout the day on our servers so the application always has the latest date sorted list.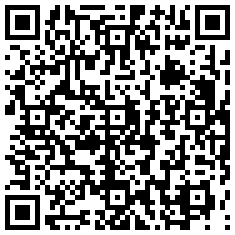 Features include:
Formatted for easy reading on Windows Phone with title box art and descriptions
Add a title to your instant queue with one click
Includes title details, Netflix rating, and Rotten Tomato rating for movies
View in depth title details directly on the Netflix website
Share a link to the title via your phone social networks (Facebook, Twitter, etc.)
A secure oAuth process is used to connect with your account.  You can still browse titles and share event without a Netflix subscription.
Available in United States, Canada, U.K., and Ireland for FREE (ad supported)
Download from the Marketplace here or use the QR Code.
You can also read information on the blog here.